The Morning Dispatch: SCOTUS Tackles Vaccine Mandates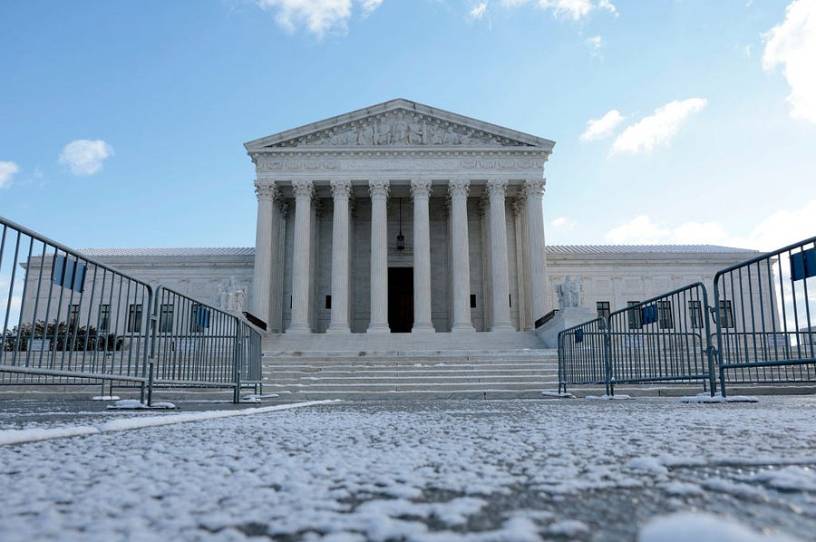 Happy Monday! He is by all accounts a great guy and has handled a tough situation with class, but if Matt Nagy is still the head coach of the Chicago Bears by this afternoon, prepare for some nuclear hot takes in tomorrow's TMD.
Quick Hits: Today's Top Stories
The Bureau of Labor Statistics reported Friday that U.S. employers added 199,000 jobs in December, while the unemployment rate rate fell from 4.2 percent to 3.9 percent. The labor force participation rate remained unchanged from November at 61.9 percent. 

Eurozone inflation rose at the fastest year-over-year rate on record in December, with the European Union's statistics office reporting a 5 percent increase in consumer prices from 12 months prior.

President Joe Biden will deliver his first State of the Union address before Congress on March 1—later in the year than is typical.