Stirewaltisms: Ranked Choices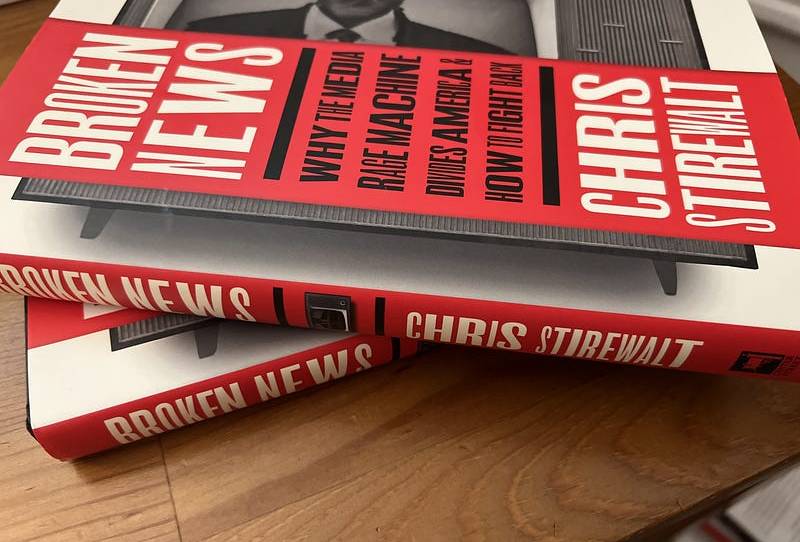 RANKED CHOICES
Please excuse me, gentle readers, but I am writing to you from a deep eddy of book tour craziness. It's a strange feeling to be asked to talk so much about something that is very personal, both because it includes some of my own experiences and because the topic is the vocation that I love and have been steeping in since I was 17 years old. 
That's not like doing the, as Jonah would say, "rank punditry" that is my forte, nor is it like promoting my previous book, which was a political history. This is all very close to home. 
But I am very grateful for all the attention the book is getting, and the wonderful, overwhelmingly positive response. I never dreamed I'd be so high in the catbird seat. But it also means that I haven't been in much of a place to stay up on politics. Fortunately, my new American Enterprise Institute colleague Nate Moore is getting in the swim of things with alacrity. Most of what you'll find below is what he picked, hulled, and served up for you.