Our Best Stuff on Baby Formula, Primary Elections, and Iran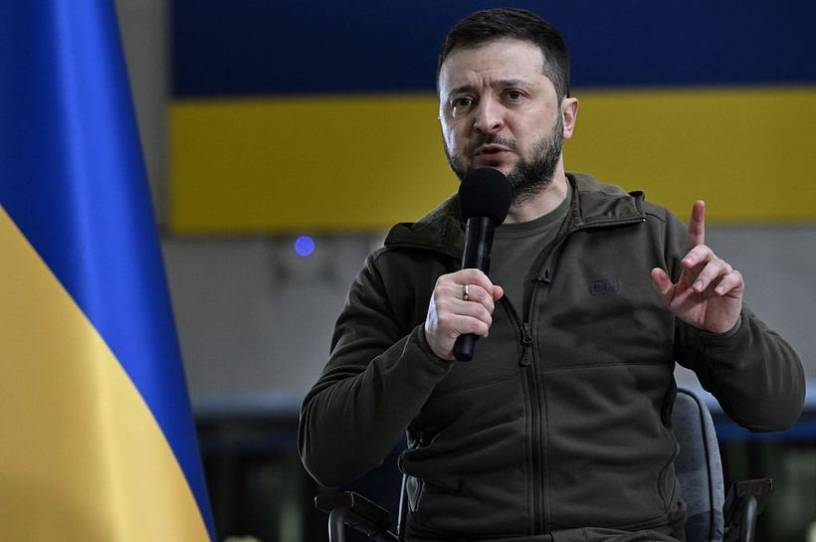 Happy Saturday! We woke up to the news that a delegation of U.S. Republican senators led by Mitch McConnell traveled to Kyiv to meet with Ukrainian President Volodymyr Zelensky. As much as these visits have come to be almost commonplace since the video of British Prime Minister Boris Johnson walking the streets of the capital with Zelensky splashed across our TV screens and social media feeds last month, they are still remarkable. 
Back in early February, during Vladimir Putin's buildup of forces along the Ukraine border that presaged the invasion, Giselle Donnelly wrote a piece for us debunking the conventional wisdom that Russia had an overwhelming military advantage against Ukraine. She discussed how the collapse of the Soviet Union had eviscerated the remnants of the Red Army and that Putin had focused his time and resources in building up his nuclear arsenal at the expense of his conventional forces. And she pointed out that Ukrainian troops had become battle-tested over eight years of fighting in the Donbas region.
She was prescient, but I still remember the dread I felt early on, wondering wheter Russia would take Kyiv in a matter of days and what would happen if it had been able to kill or capture Zelensky, who had already won the hearts and minds not just of his countrymen but so many in the West. 
And yet, Ukraine has endured. Not without horrific losses, of course. The sense of relief we felt when Russia pulled back from its assault on Kyiv proved fleeting when images emerged of mass graves and bodies of civilians littering the streets of Bucha. You see images of destroyed neighborhoods and realize it will take years to rebuild.