COVID with Sinatra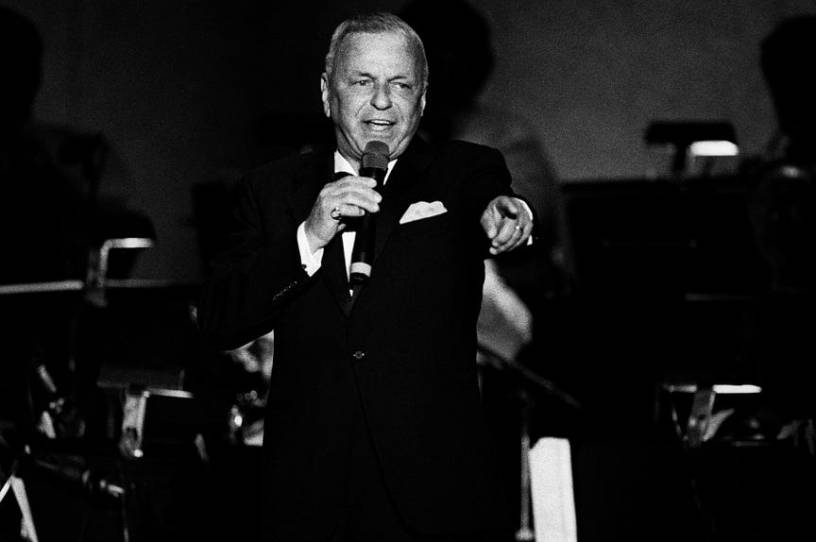 "What would Frank do?"
Men have pondered this question since 1942, when a 27-year-old Francis Albert Sinatra became America's first true pop star. The answer to that question became obvious soon after he hit the big time: He would have as much fun as possible. "You've gotta love livin', baby, cause dyin' is a pain in the a**!" he once quipped, summarizing a philosophy we could all probably use a little of right now. 
Amid an interminable pandemic, however, where it seems more viable to live like Howard Hughes than a carefree crooner, finding fun in all things can prove difficult. Thankfully, normalcy is growing increasingly tangible, and with an end to this calamity in view, Sinatra's legacy reminds us how fulfilling ordinary life can be. The formula for living like the Chairman of the Board (while avoiding some of his less noble enterprises, multiple divorces and vicious fights among them) is relatively simple: Have adventures in loyal company, dress exquisitely for every occasion (preferably in something orange, his favorite color), and only drink with a generous number of ice cubes on hand. For post-COVID satisfaction, Sinatra would need little more than a slanted fedora and well-stirred martini.
But there are still a few months to endure before ordinary life can return, and escapism is vital until then. To that end, it is difficult to imagine a finer source of distraction than Sinatra's immense discography, which has been fundamental to my continued sanity since I first downloaded Zoom.