Pollster Tosses Drowning Dems an Anvil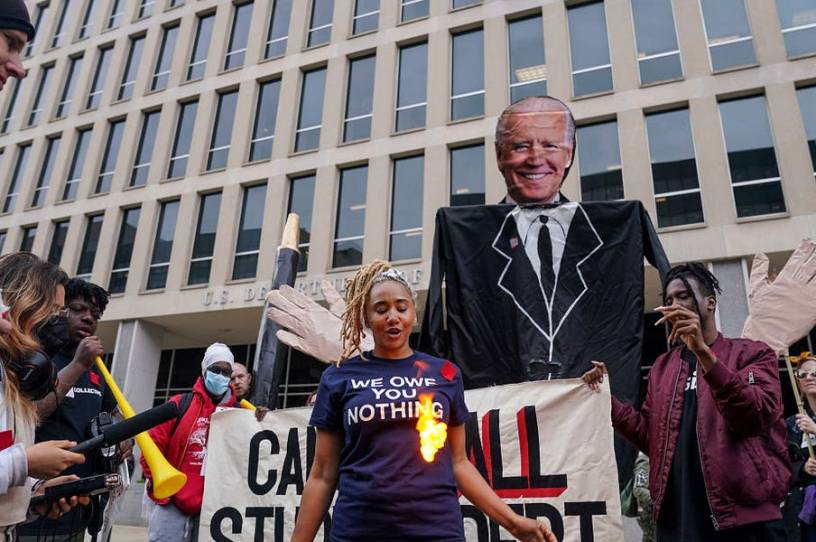 Democrats have been getting a lot of good advice and seeing a lot of good examples about how their party's progressive moralizing on cultural issues and radical economic proposals are bringing their party down. 
Too bad for them that in politics, the bad advice—the flattering advice that says you can win by being even more preachy and extreme—is always right there for the taking. Win without sacrifice, you say? Eat french fries and lose weight, is it? A monorail, eh? Tell us more!
Whether Democrats get spanked or steamrolled this fall may depend on the capacity of party leaders to take some hard truths to heart and to know the difference between strategy and flattery.
Starting with Joe Biden's rally to win the nomination over far left rivals with the help of black voters in the 2020 Democratic presidential primaries, there has been lots of evidence that mainstream liberals and moderates are able to team up to cope with a progressive wing that once seemed on the cusp of capturing the party. The very fact that Democrats avoided Bernie Sanders or Elizabeth Warren as their nominee in 2020 was proof of rational self-interest.
You're out of free articles
Create an account to unlock 1 more articles