The Most Serious Attacks on the Founding Come From the Right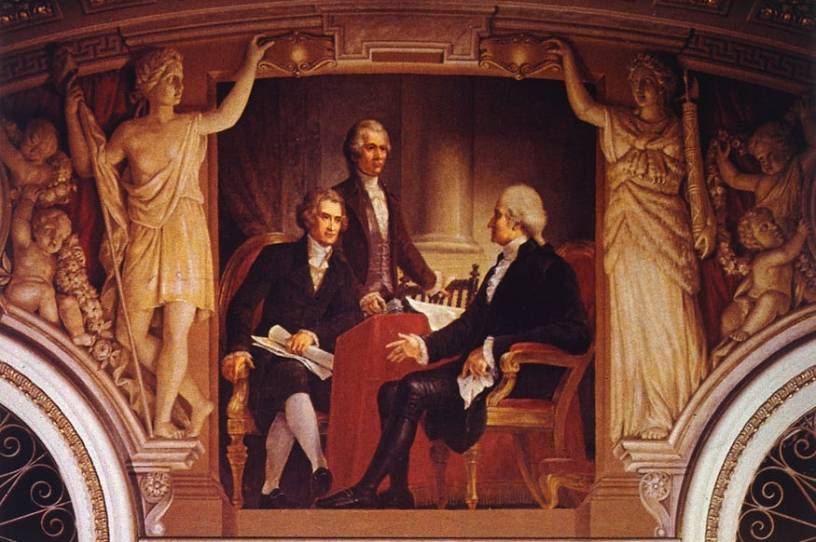 Dear Reader (including those of you who had a vision of the Terminator when Sen. Tammy Duckworth wrote, "These titanium legs don't buckle" in an op-ed), 
I googled the phrase "Trump defends the Founders" and got some interesting results. The first page of results was almost entirely filled with links to editorials by liberals explaining that "Trump is the president the Founding Fathers feared" as a headline to a column by Richard Cohen put it. 
It should surprise no one who thinks there's merit to that argument, but that's not what I want to talk about. 
I googled the phrase because I was looking for examples of people claiming that Trump is a grand defender of the founding and our constitutional heritage—I'll get to all that in a moment. 
You're out of free articles
Create an account to unlock 1 more articles