The Morning Dispatch: Making Sense of the Monkeypox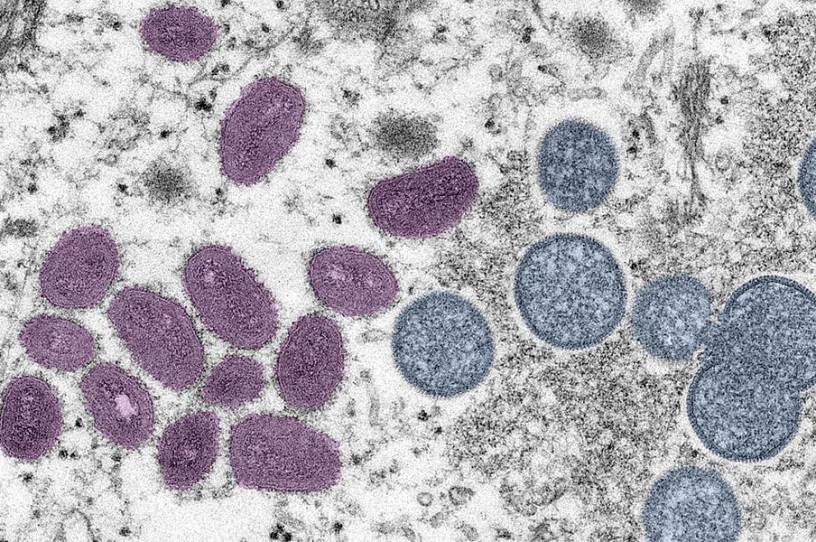 Happy Friday! We're told there was a literal dumpster fire in Washington, D.C. yesterday. At this point, the jokes write themselves.
We hope you have a safe and fun 4th of July, we'll see you in your inbox on Tuesday. 
Quick Hits: Today's Top Stories
The Supreme Court ruled 6-3 on Thursday that Obama-era Environmental Protection Agency regulations limiting coal plant emissions overstepped the agency's existing congressional mandates. "A decision of such magnitude and consequence rests with Congress itself, or an agency acting pursuant to a clear delegation from that representative body," Chief Justice John Roberts wrote, declaring the agency had improperly based its new regulations on "the vague language of a long-extant, but rarely used, statute." The ruling will curtail efforts to sidestep congressional gridlock and achieve policy goals through regulation. President Joe Biden called it a "devastating decision that aims to take our country backwards."

The Court also ruled 5-4 yesterday that the Biden administration can end the Trump-era Migrant Protection Protocol—or "Remain in Mexico" policy—which required asylum seekers arriving at the United States' southwestern border to wait in Mexico for their claims to be processed.