Stirewaltisms: Presenting Your 2022 Senate Race Ratings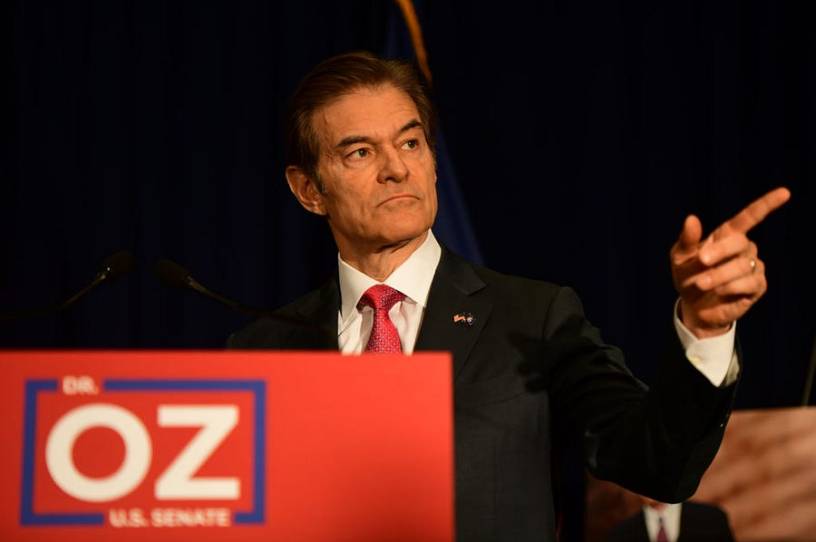 PRESENTING YOUR 2022 SENATE RACE RATINGS
The primaries are done at last, which means the time has come for our Senate race ratings—including rankings for our top five contests, the ones that will almost certainly determine control of the upper chamber.
There are 35 Senate seats in all in front of voters, but only 10 of those look like they will really be competitive. At the start of the cycle, the map favored Democrats but the climate tilted toward Republicans. The map is still good for the blue team: The GOP is defending 21 seats, including six in which the incumbent is not running, compared to 14 seats and just one retirement for Democrats. The climate, however, has shifted. As we discussed last week, you'd still have to say that the Republicans have the edge as the party out of power at a time of high voter dissatisfaction. But it's also true that Americans aren't as dissatisfied as they were before and that Republicans have struggled to present themselves as a safe option for fed-up voters to express their dissatisfaction with one-party control in Washington.
First, some caveats.

1) The Senate is less closely tied to the national political climate than the House, which means candidate quality matters quite a bit more than it does in the lower chamber. Republican Susan Collins represents a state that went Democratic on the presidential level by 9 points in 2020, while Democrat Joe Manchin represents a state his party lost two years ago by almost 40 points.