Our Best Stuff on Ukraine, the Midterms, and the Pro-Life Movement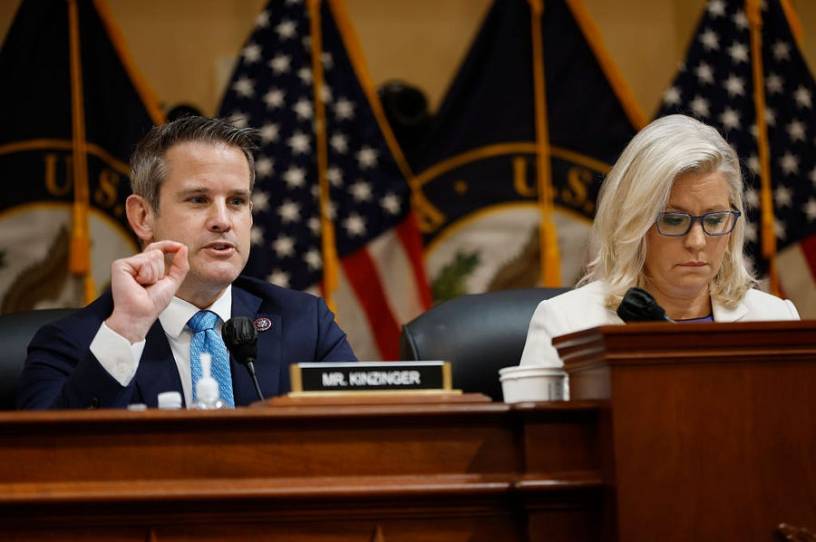 Hello. I hope you're having a lovely weekend. Here in the Ohio bureau we are winding down what has been a very long baseball season for our middle son and beginning preparations to take our oldest to college. Don't worry—I won't subject you to any sappy reflections on that life-changing moment, at least not today. 
The January 6 committee didn't have any big public hearings this week, but that doesn't mean it was out of the news. A few polls are showing that the investigation and hearings might be loosening the stranglehold President Donald Trump has over the Republican Party.  An NPR story I saw this morning summarizes it well:
• Increase in blaming Trump for Jan. 6: A Reuters/Ipsos poll also found that 40% of Republicans said before the last Jan. 6 hearing that they now "believe Trump is at least partially responsible for the deadly riot." That's up from 33% before the hearings.

• A drop in Republicans saying the election was stolen: Reuters/Ipsos also found that before the hearings began, 67% of Republicans believed the election was stolen, now it's 55%.
You're out of free articles
Create an account to unlock 1 more articles