A Time to Serve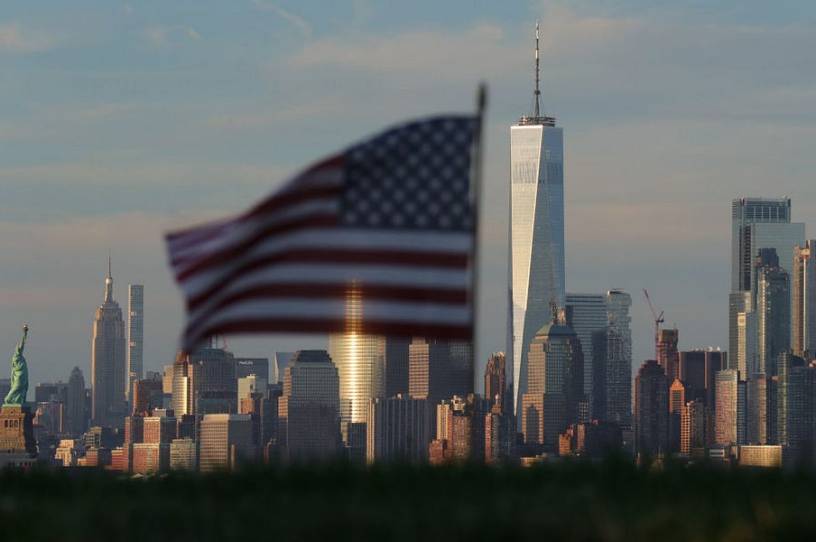 I was a young legislative assistant to a Republican member of the House of Representatives on September 11, 2001. I was in my cubicle in Rayburn when the World Trade Center towers and the Pentagon were hit. I was among those rushing out when word spread that another plane was headed our way. Though I've spent much of the following two decades in various government posts, never have I felt more of a patriotic duty than on that day and the weeks that followed. Our nation had been attacked. Fellow citizens had been murdered. 
What can be lost all these years later is how that day rattled the nation. It felt like we were now in a different world, a different era. Most pressing, though, was that Americans were scared that more and worse attacks were right around the corner. Lives were on the line. I, and I'm sure many others, had a sense that our country's future was at stake. We had to get to work.
It was surely necessary to have public debates about how best  to reorganize various homeland-security and intelligence-gathering agencies, give law-enforcement the tools it needed, and incapacitate those who'd done us harm and planned to do more. But after such important discussions, things had to get done. Legislation had to be written and shepherded through the process, coalitions had to be assembled, compromises had to be struck, programs had to be administered. America needed the work, not just a conversation about the work.
When I look around today, though, I might not see a problem as acute as an imminent terrorist attack, I do see problems as serious. We must address issues related to COVID; Afghanistan, China, and Russia; the falling fertility rate; the gargantuan national debt; troubled education institutions; limited economic mobility; a sense of hopelessness among many Americans; declining faith in institutions and democracy. 
You're out of free articles
Create an account to unlock 1 more articles