Happy Friday! An Australian man is facing charges for allegedly "kidnapping" a platypus from a local waterway, wrapping it in a towel, and introducing it to commuters—a tragic case of show-and-tell gone wrong.
And on a completely unrelated note, Happy Easter to all those celebrating this weekend. He is risen!
Quick Hits: Today's Top Stories
Battling for Bakhmut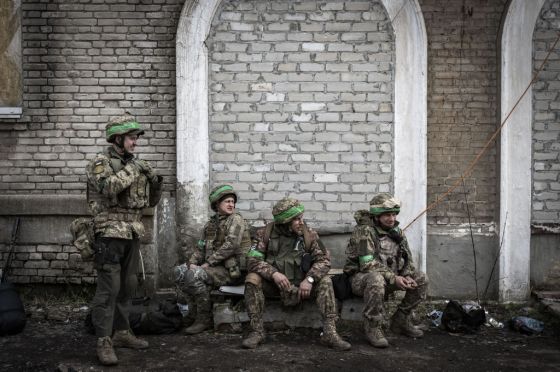 Ukrainian Orthodox Christians preparing to celebrate Resurrection Sunday later this month are doing so in the shadow of death. On Thursday, for example, Zaporizhzhia regional head Yuriy Malashko warned residents to avoid large gatherings and pay attention to air raid sirens as defenders and invaders contest the partially occupied area in southeastern Ukraine. "We should not hope for a lull during the holidays," he cautioned, per a translation. "The possibility of enemy attacks is not out of the question."
As the first full winter of the war fades, battle lines in Ukraine are still relatively static. Both sides of the conflict have burned through ammunition and sustained enormous casualties in recent months, only for Russian forces to gain a little ground in the eastern city of Bakhmut. As Ukraine plots its counteroffensive, neither side is seeking negotiations—and Russia has continued making nuclear threats in a transparent bid to deter Western support for Kyiv.