Inflation Sticking Around
Happy Wednesday! More than 700 TMD readers have already signed up for our March Madness pool. If you're not one of them, what're you waiting for?! A lifetime membership, Yeti tumblers, and Dispatch merch is on the line—not to mention bragging rights.
To enter, click here (you will need to have a free ESPN account) and select "Join Group." The password is "TMD2K23!" and predictions must be completed by Thursday morning before the first games tip off. If you want to be eligible for prizes, fill out this form so we can connect you with your ESPN entry.
Quick Hits: Today's Top Stories
To Raise Rates or Not to Raise Rates, That is the Question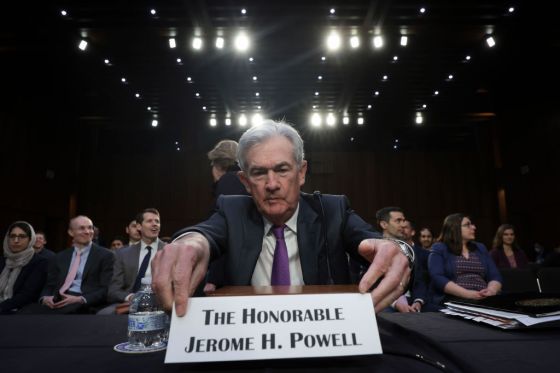 To those who thought we were done with inflation: We hate to say we told you so, but it was probably too early to spike the football.
The Bureau of Labor Statistics (BLS) released its February consumer price index (CPI) report yesterday with the numbers showing a mixed bag as overall inflation slightly ticked down from January, but was up in some key categories. Beyond that the collapse of two banks has raised questions about the Fed's program of interest rate hikes. Poor Jerome. Guy can't catch a break.