Happy Friday! You've probably heard it Here, There, and Everywhere by now—but Yesterday, nearly 44 years after it was first recorded, The Beatles released a brand new song titled "Now and Then." Surviving Beatles Paul McCartney and Ringo Starr Came Together to finish the track—originally a John Lennon demo, buttressed with recordings of George Harrison from the 1990s—With a Little Help from AI.
Quick Hits: Today's Top Stories
AI, Robot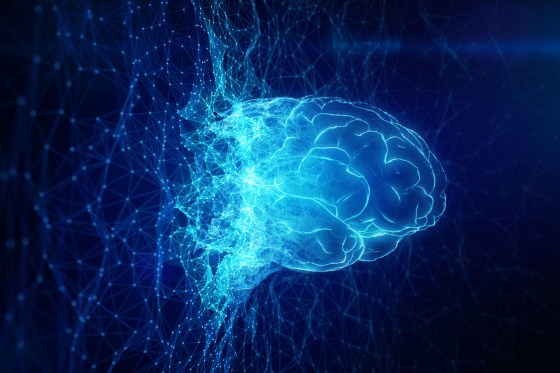 President Joe Biden signed a sweeping executive order (EO) on artificial intelligence (AI) this week, and it was—at least partly—inspired by Tom Cruise. White House deputy chief of staff Bruce Reed revealed that the movie star's latest installment of the Mission: Impossible series, which features sentient AI as the film's villain, added to Biden's worries about the futuristic technology. "If he hadn't already been concerned about what could go wrong with AI before that movie, he saw plenty more to worry about," Reed said after watching the film with the president. 
They'd better not show him Godzilla. 
On Monday, the president signed what is likely the longest EO in history: The "Executive Order on the Safe, Secure, and Trustworthy Development and Use of Artificial Intelligence." At more than 100 pages in length, the order lays out a framework of guardrails for AI research and development, and it comes as governments across the globe race to keep up with a technology that's progressing at a near-exponential pace. But length is not a guarantor of efficacy, and it's far from clear whether state actors will be able to effectively mitigate the risks posed by such an advanced technology.