Bin Laden Is Long Gone, but He Sparked a Jihadist Revolution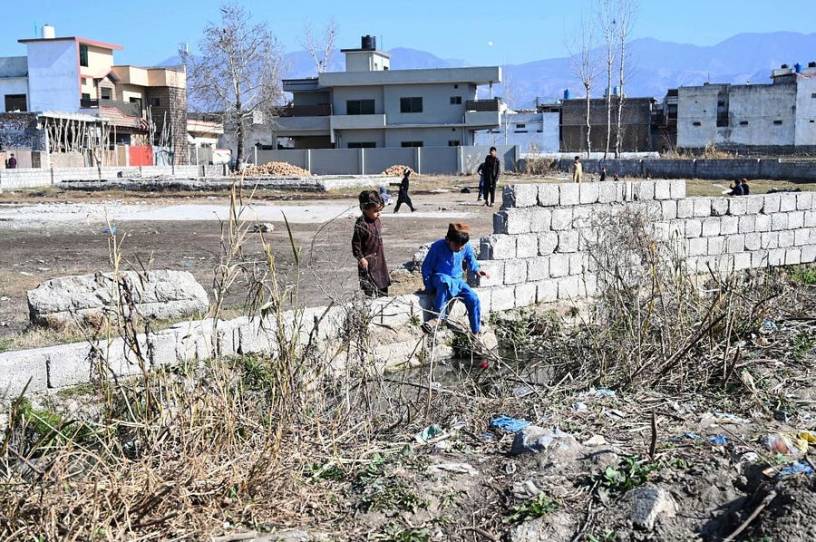 May 2 is the 10th anniversary of the raid on Osama bin Laden's compound in Abbottabad, Pakistan. For America, bin Laden's death brought about a collective sigh of relief. The master terrorist responsible for the most devastating attack on U.S. soil in decades was dead. 
A decade later, however, we can say this with certainty: Al-Qaeda is alive. 
That's not just my assessment. No one today seriously argues that al-Qaeda has been defeated once and for all. That was a popular argument in the immediate aftermath of the bin Laden raid, when Obama administration officials often bragged that al-Qaeda was, if not dead, then at least on death's door. The Obama team conceded that the terrorist threat had "metastasized." But Obama and his advisers were eager to claim that al-Qaeda was "a shadow of its former self," and on the "path to defeat." John Brennan, Obama's most senior counterterrorism adviser and then CIA chief, went so far as to predict that the group would be dead within a decade. "Indeed, if the decade before 9/11 was the time of al-Qaida's rise, and the decade after 9/11 was the time of its decline, then I believe this decade will be the one that sees its demise," Brennan said during a speech on April 30, 2012. 
Nine years later, no U.S. counterterrorism official is predicting al-Qaeda's demise within the next year.  The triumphalist rhetoric of the Obama years is, for the most part, gone.
You're out of free articles
Create an account to unlock 1 more articles