Nearing the End of the Debt Limit Saga
Happy Tuesday! For readers suffering from Succession withdrawals, this story about Japanese Prime Minister Fumio Kishida firing his own son after an ethics scandal is giving us real Logan-Kendall vibes.
Quick Hits: Today's Top Stories
Debt Deal Reached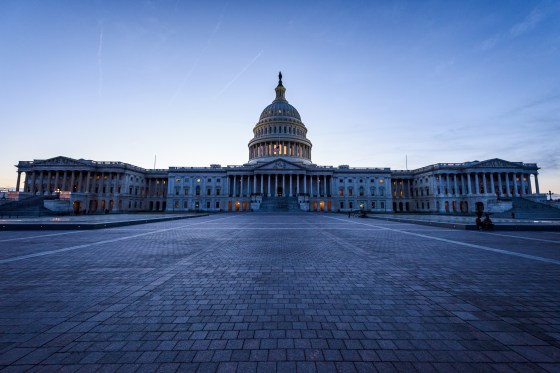 In a May 1993 comic strip, Calvin and Hobbes—his stuffed tiger—are negotiating how to divide up the winnings of an art competition they entered together. Both characters think they deserve the larger share, but eventually settle on a 50-50 split. "A good compromise leaves everybody mad," Calvin huffs as he storms off.
So it is with the long-awaited debt limit agreement struck between President Biden and House Speaker Kevin McCarthy over the weekend. Hard-right lawmakers have labeled the deal "devastating" and an "insult to the American people," arguing it puts the United States' "financial future at risk." Far-left progressives have claimed the agreement is full of "bad policy" that will "push poor [people] deeper into poverty" and "cripple Biden's presidency." The majority of lawmakers between those two poles have some mild frustrations with the legislation, but think it's generally fine and will—in all likelihood—vote to advance it later this week.
After weeks of talks and a lengthy negotiating session on Saturday, Biden and McCarthy finally came to a tentative "agreement in principle" on legislation suspending the debt limit until January 2025—after the next presidential election—in exchange for a number of modest, but symbolic, cuts to Democratic priorities. By Sunday evening, that "agreement in principle" had been translated into legislative text: the Fiscal Responsibility Act.