David French on Morality in War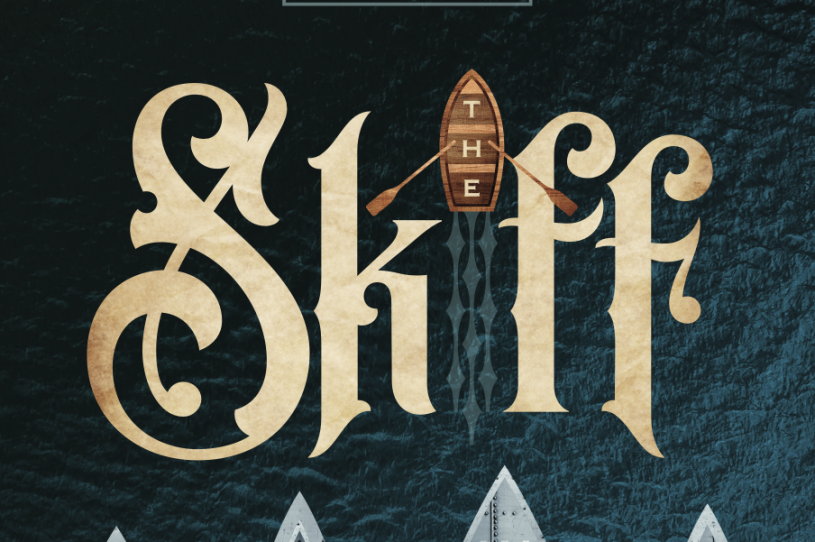 A brief chat with David French about the moral value of the law of war. Senior producer Adaam wonders how law can shape a national ethos and whether there's the teeny tiniest possibility that Israel is being treated differently than other nations.
To get The Skiff on your personal podcast player:
CLICK HERE to get your personal feed.
How to subscribe to The Skiff: