Did Oprah Winfrey 'Pimp' Young Girls to Convicted Sex Offender Harvey Weinstein?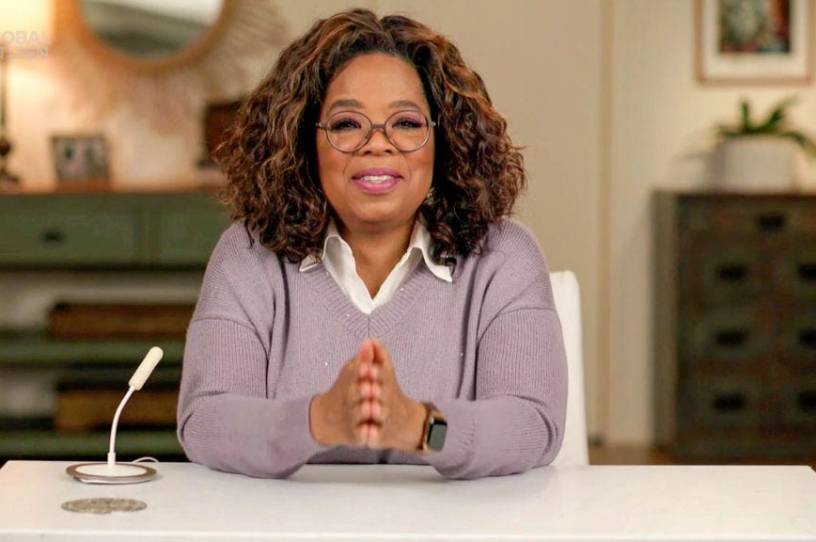 After Oprah Winfrey's March 7 interview with Prince Harry and Duchess of Sussex Meghan Markle, an image went viral on Facebook alleging that Winfrey "pimped young Hollywood girls" to be "raped" by Hollywood mogul and convicted sex offender Harvey Weinstein.
The full text of the image, which shows Winfrey, Weinstein, and singer Rita Ora at a 2014 BAFTA after party, reads as follows: "I think now is an excellent time to remind everyone that Oprah Winfrey for years and years pimped young Hollywood girls to Harvey Weinstein to be raped."
This is a false claim. 
This isn't the first time Winfrey has been accused of sex trafficking. In March 2020, the Guardian reported that there were online rumors making reference to Winfrey's friendship with Weinstein and claiming that Winfrey was arrested for sex trafficking after her Florida home was raided by the police. As these claims about her alleged arrest cropped up on social media, Winfrey took to Twitter to dispel the rumors, calling it an "awful fake thing."