Does Joe Biden Want to Ban Fracking?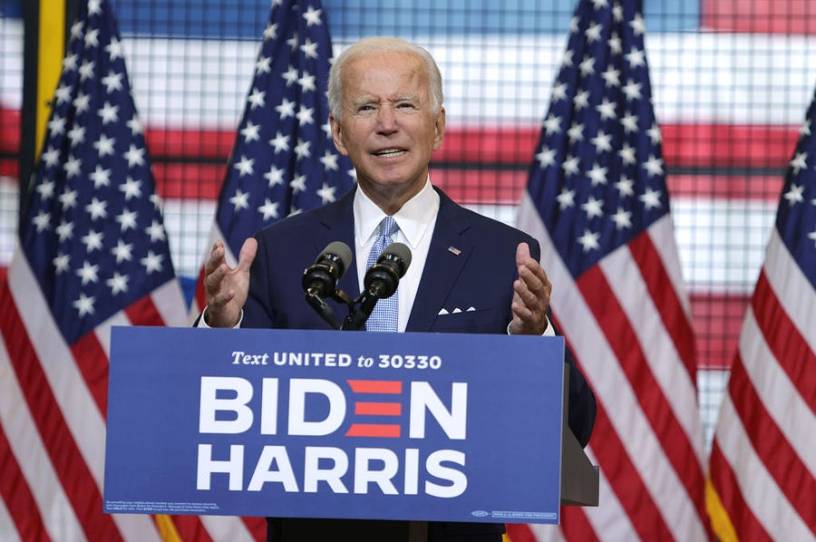 During the vice presidential debate on Wednesday, Vice President Mike Pence claimed on at least three occasions that Joe Biden and Kamala Harris are in favor of banning fracking. 
"They want to abolish fossil fuels and ban fracking, which would cost hundreds of thousands of American jobs all across the heartland," he said.
Harris came back with the following rebuttal:
"Joe Biden will not end fracking. He has been very clear about that."