Did the NIAID Fund Research at the Wuhan Institute of Virology?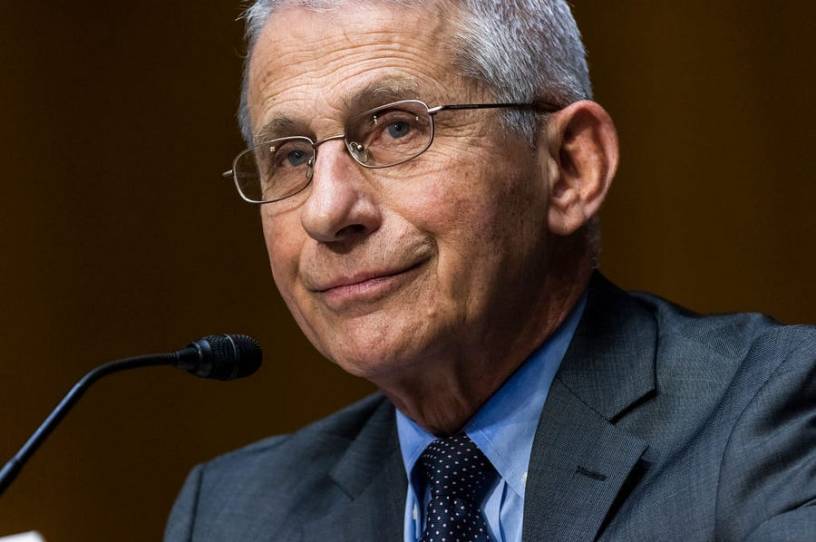 During a Senate hearing on May 11, Sen. Rand Paul questioned Dr. Anthony Fauci, the director of the U.S. National Institute of Allergy and Infectious Diseases, about whether the United States had provided funds to the Wuhan Institute of Virology. Fauci responded that "We do not send money now to the Wuhan Virology Institute."
"We did under your tutelage," said Paul. "We were sending it through EcoHealth. It was a sub-agency and a sub-grant."
As noted in a fact check from last July, Paul is correct on this point: While the Wuhan Institute of Virology did not receive a direct grant from NIAID, the organization Fauci heads up did provide a five-year grant in 2014 for research into "the risk of bat coronavirus emergence" to EcoHealth, a nongovernmental research group. EcoHealth was granted $3.7 million over those five years, of which about $600,000 went to the Wuhan Institute of Virology.
Fauci went on to claim that "We have not funded gain-of-function research on this virus in the Wuhan Institute of Virology."