A D.C. Church Shows How to Fight for Religious Freedom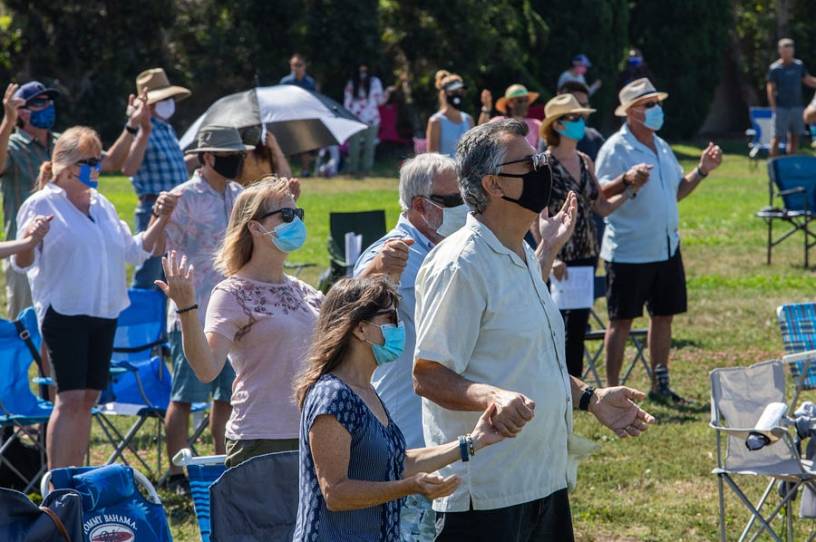 Late Friday night a federal district court judge in Washington, D.C., handed down a religious liberty ruling that I hope will echo throughout the nation. One of the reasons is obvious—it upheld the religious liberty of the church and limited  the degree of deference courts should grant public health measures as the pandemic drags on for month after month.  
The other reason is less obvious, but in many ways equally important. It demonstrates how thoughtful Christians can engage in the public square and defend their liberty with conviction while also caring for their communities and demonstrating extraordinary patience with public officials. In other words, in one court case we're watching what it's like when Christian legal ends are pursued through Christian moral means. 
As is my custom, let me state my biases up front. The church that filed suit is Capitol Hill Baptist Church. I know and respect a number of its members, and I've met its senior pastor, Mark Dever. It's a good church, full of good folks. It's a church that I would expect to do the right thing, the right way. And indeed it did. 
If you've paid any attention to any aspect of the pandemic culture wars, you know that disputes about religious liberty and a proper Christian response to the draconian lockdowns began almost immediately after those lockdowns began. The defiant few gained national attention. One Louisiana pastor famously declared to his large church, as he encouraged hugging and close contact, that they were "raising up revivalists, not pansies."