Evangelicals Have Abandoned the Character Test. The Competence Test is Next.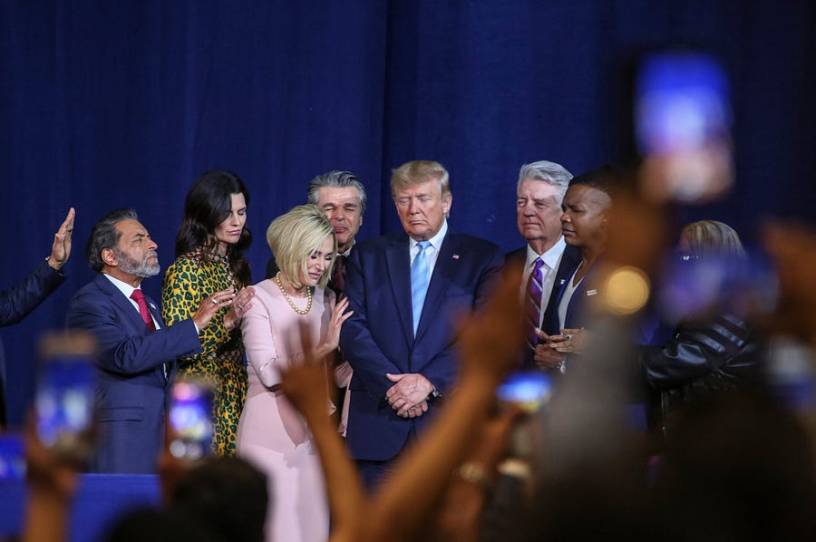 On April 15, the United States hit a horrifying milestone. It not only crossed 30,000 total COVID-19 deaths, but for the fourth consecutive day, the daily death toll was so high that COVID-19 was the single leading cause of death in the United States. This visualization of the rising death toll is simply horrifying: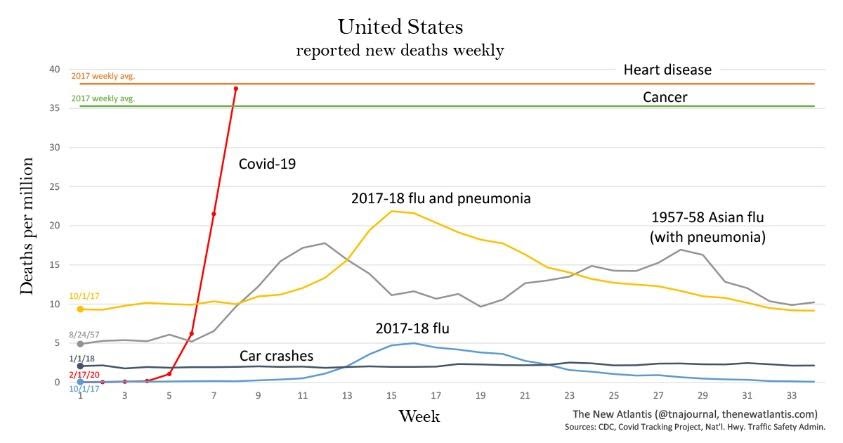 At the same time, new reports have emerged demonstrating the president's incredible reluctance to come to terms with the scale of a crisis that wasn't just foreseeable, it was foreseen by members of his own administration. And while Trump deserves credit for limiting travel from China in late January, he not only squandered any advantage gained by that move, he actively spread misinformation about the virus throughout the month of February and into March. 
Then, when he finally began to acknowledge the scale of the emergency, he went on national television and botched his own primetime address, misstating administration policies and triggering a panic from Americans in Europe who believed—based on the president's own words—that they would be barred from coming home.
Since that time, his daily press conferences have featured a parade of presidential overstatements, misstatements, and outright falsehoods. He's often fact-checked in real time by his own advisers. In the meantime, 22 million Americans have lost their jobs.
You're out of free articles
Create an account to unlock 1 more articles