It's Time for a Better and Smarter Alliance Against Porn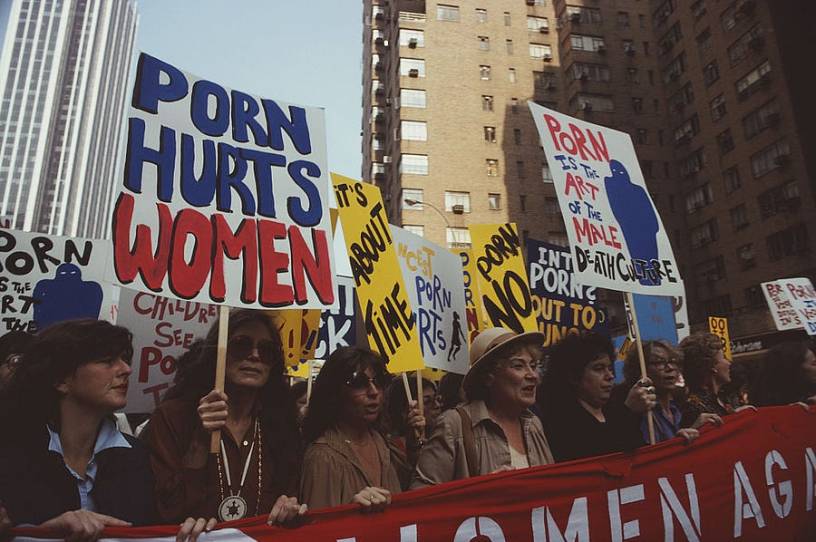 Last month I read a story that gave me a surge of cultural hope. No, strike that. It gave me another surge of cultural hope. And it made me ask a key question that afflicts more homes and more hearts than virtually any political issue that dominates the news. Is America ready for a culture change on pornography? 
And that leads to a second question. Is America ready for a new alliance between feminists and Evangelicals, between left and right, to achieve that change? 
The story that gave me hope came last month from New York Times columnist Michelle Goldberg. It begins with two powerful paragraphs. Forgive me for quoting them in full:
In her new book, "The Right to Sex: Feminism in the Twenty-First Century," the philosopher Amia Srinivasan, who is quickly becoming one of the most high-profile feminist thinkers in the English-speaking world, describes teaching Oxford students about second-wave anti-porn activism. She assumes her students, for whom porn is ubiquitous, will "find the anti-porn position prudish and passé." They do not. Rather, they're in complete agreement with assertions that could come straight from Andrea Dworkin.