When the Center Was Shaky, the System Held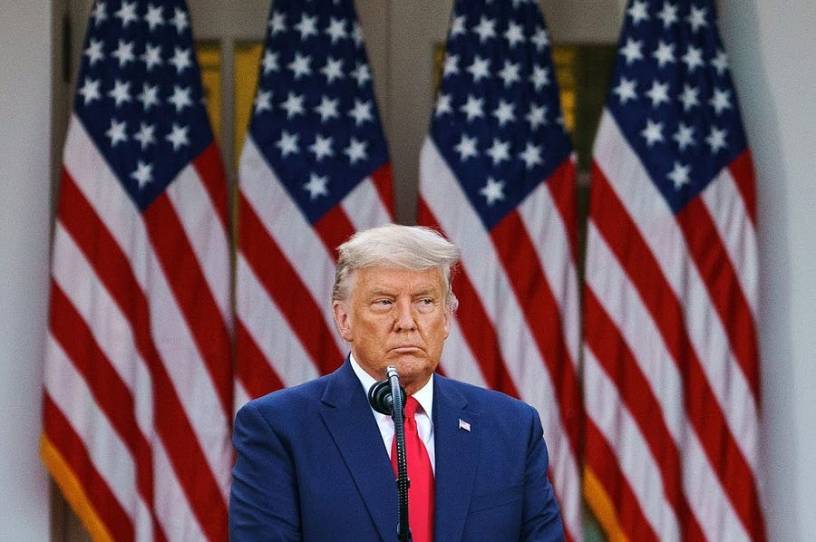 Here is a reassuring Thanksgiving thought and a remarkable fact of recent American life. For the last three weeks, the most powerful man in the world—the person who commands arguably the most powerful military in the history of the world and retains the devotion of legions of followers—rejected the legitimacy of an election, persuaded tens of millions of his fellow citizens to reject the legitimacy of that same election, and yet never once possessed a remotely plausible path to retaining power.
Behold the majesty of the American system of government, built through a unique combination of world-historic idealism about what a government should be (a guardian of human liberty and dignity) and a world-weary cynicism about what a government can be (a malign instrument of power and control). This combination of idealism and mistrust has created a government hemmed in by a thicket of laws at every level, from top to bottom, and while that thicket of laws can often frustrate reformers, at its base it's one of the (small "c") conservative bedrocks of American society.
I'm reminded of this famous exchange from A Man for All Seasons:
William Roper: "So, now you give the Devil the benefit of law!"
Get every newsletter and all of The Dispatch. Support quality, fact-based journalism.
Start Your Free Trial
ALREADY A PAID SUBSCRIBER? SIGN IN