The Morning Dispatch: Biden Renominates Fed Chair Jerome Powell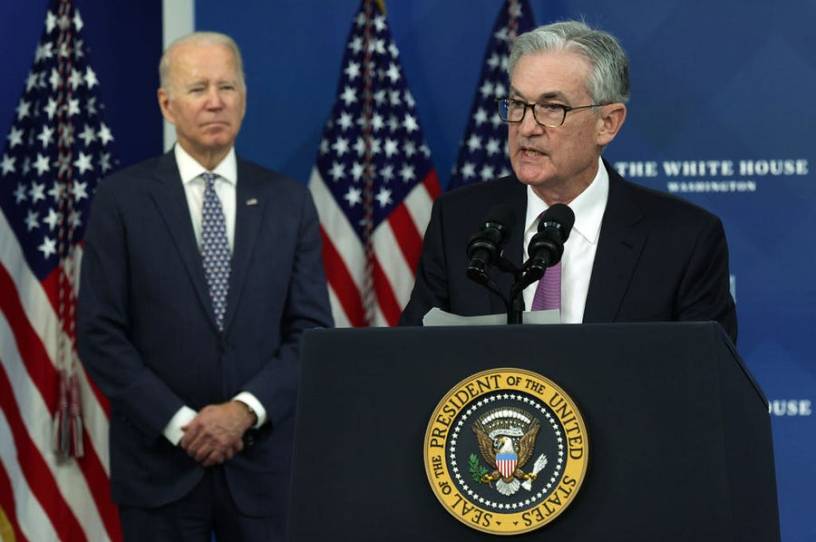 Happy Tuesday! Quick programming note: There will be a TMD tomorrow, but—barring any drastic and unforeseen news events—it'll be the last one of the week.
If, like, China invades Taiwan, you'll get an email in your inbox from us. But it'd be very rude of China to invade Taiwan on Thanksgiving.
Quick Hits: Today's Top Stories
President Biden announced Monday he plans to nominate Federal Reserve Chair Jerome Powell for a second term leading the central bank and elevate Lael Brainard—currently a member of the Fed's Board of Governors—to serve as its vice chair.

Law enforcement officials on Monday identified 39-year-old Darrell Brooks as the man suspected of being the driver who killed five and injured more than 40 in Waukesha, Wisconsin, on Sunday. Brooks faces five counts of first-degree intentional homicide, and the Milwaukee Journal Sentinel reported Monday that he had been charged with recklessly endangering the safety of others three times in the past two years—including a domestic abuse case on November 5. The Milwaukee County District Attorney's Office admitted Monday that Brooks' $1,000 bail in the most recent instance was "inappropriately low."