The Morning Dispatch: House Powers Through Veto Threat on NDAA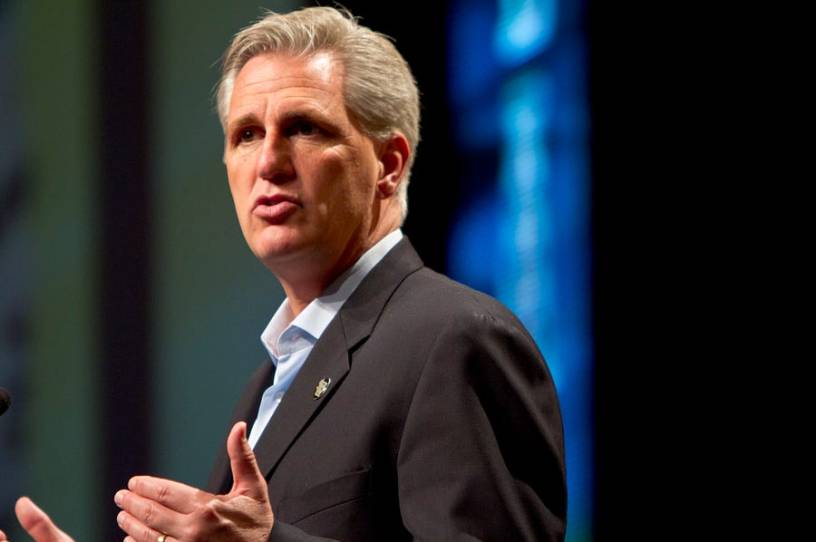 Happy Wednesday! Unless, of course, you had lots of money riding on the Supreme Court intervening in the presidential election and overturning the results in Pennsylvania. Then it is a very sad Wednesday for you indeed.
Quick Hits: Today's Top Stories
The Food and Drug Administration released an analysis of the Pfizer/BioNTech COVID-19 vaccine Tuesday that concluded the vaccine was 95 percent effective, "met the prespecified success criteria," and raised "no specific safety concerns." The Vaccines and Related Biological Products Advisory Committee will meet tomorrow to discuss the analysis, and an emergency use authorization for the vaccine could follow within days.

Clinical trial data published yesterday show the AstraZeneca-University of Oxford COVID-19 vaccine to be 70 percent effective.

The Supreme Court yesterday denied a request by allies of President Trump to reverse the certification of the Pennsylvania presidential election. The order, issued without comment, featured no dissents.