The Sweep: Georgia Heats Up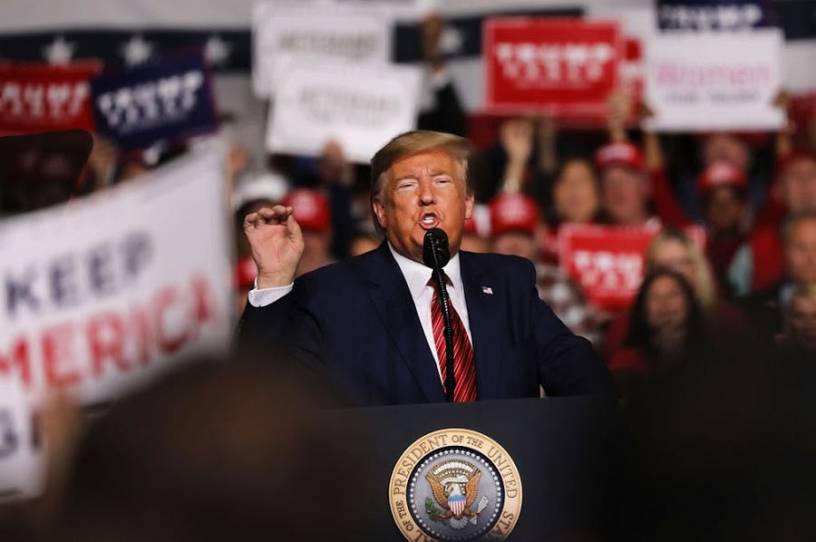 Fact of the day: "Of the 265 counties most dominated by blue-collar workers—areas where at least 40 percent of employed adults have jobs in construction, the service industry or other nonprofessional fields—Mr. Biden won just 15, according to data from researchers at the Economic Innovation Group, a bipartisan policy research group." Lisa Lerer, New York Times.
Quick Georgia Hits
Georgia January Election by the Numbers:
Total registered voters for January 5th: 7,233,584 
Early voting begins: December 14
Georgia's November Election by the Numbers:
Total votes cast: 4,998,482
Mail-in ballots: 1,316,943 
Joe Biden's margin of victory: 12,670
Number of people who voted for president but not for U.S. Senate: 46,307 (David Perdue), 84,121 (Kelly Loeffler)
Perdue's margin over Jon Ossoff: 88,098
Voter Registration Deadline: Yesterday was the deadline to register to vote in Georgia's special elections. In our highest turnout elections, 9 in 10 registered voters turn out to vote. This is why there is such an emphasis on registering voters in odd numbered years when there's not a lot of other "voter touches" that can be effective. But with such a condensed timeline in a special election, turning out voters is probably a better use of resources at this point. Per David Catanese at McClatchy: "Georgia Secretary of State Brad Raffensperger has launched an investigation into a collection of groups, accusing the New Georgia Project launched by Stacey Abrams of sending registration forms to people in New York and citing evidence of other operations trying to convince college students to temporarily change their residency to Georgia."
Get every newsletter and all of The Dispatch. Support quality, fact-based journalism.
Get Started
ALREADY HAVE AN ACCOUNT? SIGN IN