Israel Goes to War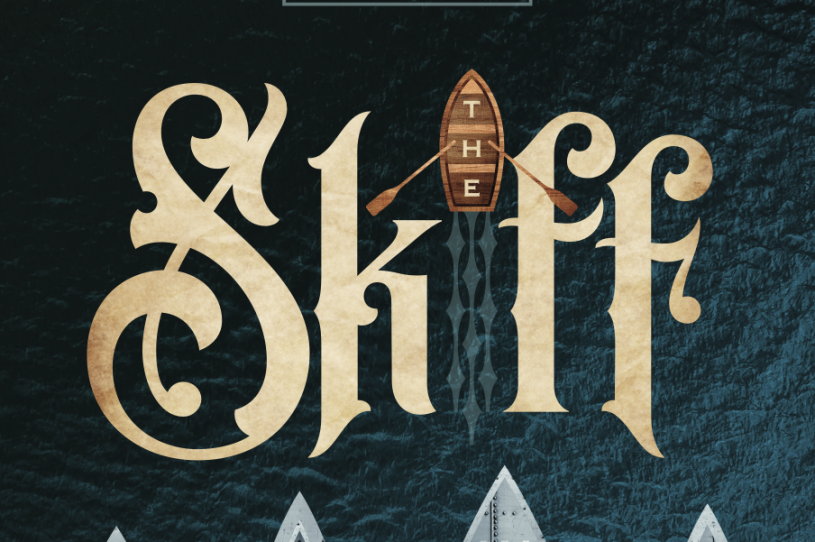 On Saturday morning Hamas launched a vicious surprise attack on Israel, gunning down and kidnapping civilians, firing rockets on city centers, and holding entire villages hostage. In response, Israel has declared war on Gaza and things are only about to get uglier from here. In a despondent debut of the The Skiff, Jonah and a sleep-deprived Adaam discuss the past 24 hours in Israel, Hamas' brutal reign in Gaza, Bibi's legacy, and what's coming next.
To get The Skiff on your personal podcast player:
CLICK HERE to get your personal feed.
How to subscribe to The Skiff: