'An Unprecedented Mobilization'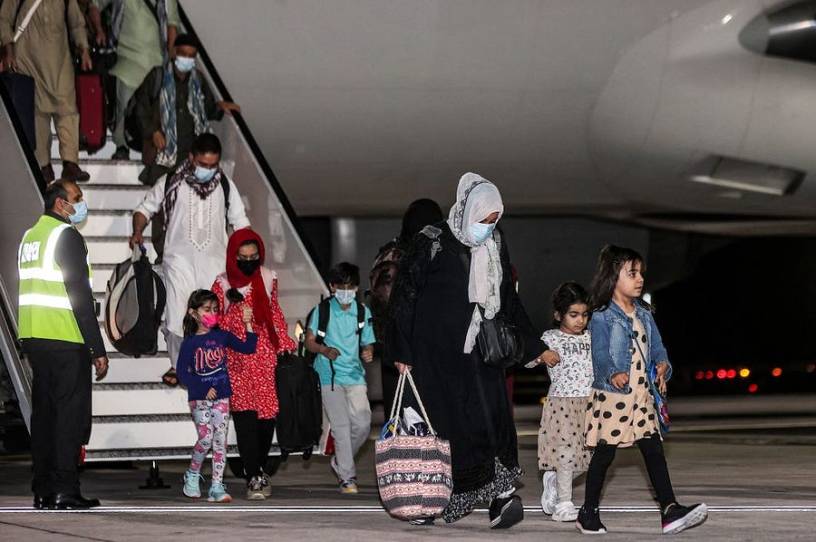 After topping global headlines for more than a month, the disastrous American departure from Afghanistan has largely fallen out of the news cycle. But for the many Americans, green card holders, and U.S.-affiliated Afghans now stranded under Taliban rule, the incomplete evacuation of Afghanistan remains a visceral, painful reality. 
Accountability is difficult to pursue in the absence of transparency, though. And the Biden administration has repeatedly obfuscated on just how many people were left behind and how many remain. The State Department, which assumed responsibility for evacuees after the military withdrawal from Afghanistan on August 30, has offered conflicting numbers throughout the new "diplomatic phase" of the process.
During a call with congressional staffers last week, a State Department official reported that the agency is currently in touch with 363 American citizens in Afghanistan. Of those 363, about half—176—are actively trying to leave the country. 
For those frequently tuned in to State Department spokesman Ned Price's multi-weekly briefings, this figure—divulged to lawmakers behind closed doors—was a contradiction, though not necessarily a surprise.  Although congressional sources and those working to evacuate U.S. citizens and allies have long maintained that the administration was undercounting, Biden administration officials insisted that the U.S. only abandoned  "dozens" or "around 100"—totals that have now been confirmed as wrong.
You're out of free articles
Create an account to unlock 1 more articles