Are Republicans Moving on From Trump?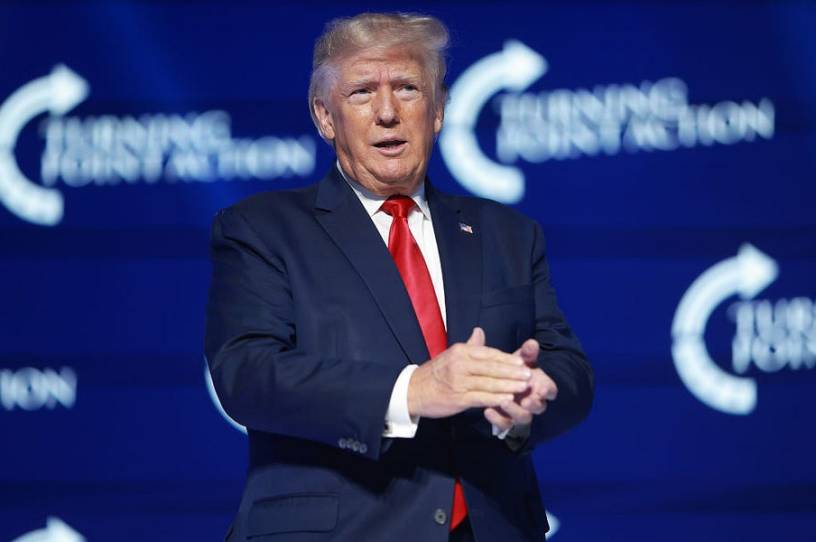 "It's not like in the movies" is good advice for almost any field or endeavor, from war to Wall Street. But perhaps nowhere is it more true than in politics.
At the end of Mr. Smith Goes to Washington, Claude Raines admits he was the villain all along. Lonesome Rhodes, the populist demagogue played to perfection by Andy Griffith in A Face in the Crowd, has a hot-mic moment on TV and the audience gets cathartic release seeing his schemes fall apart.
Six years ago, I predicted that many conservatives would, like Alec Guinness' Col. Nicholson in The Bridge on the River Kwai, have an epiphany about their misguided role in abetting Trump. "I don't know whether Trump will win the nomination or the presidency," I wrote. "But I am fairly certain that if he does, a great many people will one day say, 'My God, what have I done?'"
I wasn't entirely wrong, but I was wrong in the ways that matter.
Keep reading with a free account
Create a free Dispatch account to keep reading
Get Started
ALREADY HAVE AN ACCOUNT? SIGN IN