Biden Puts Feelings Over Facts in Afghanistan Withdrawal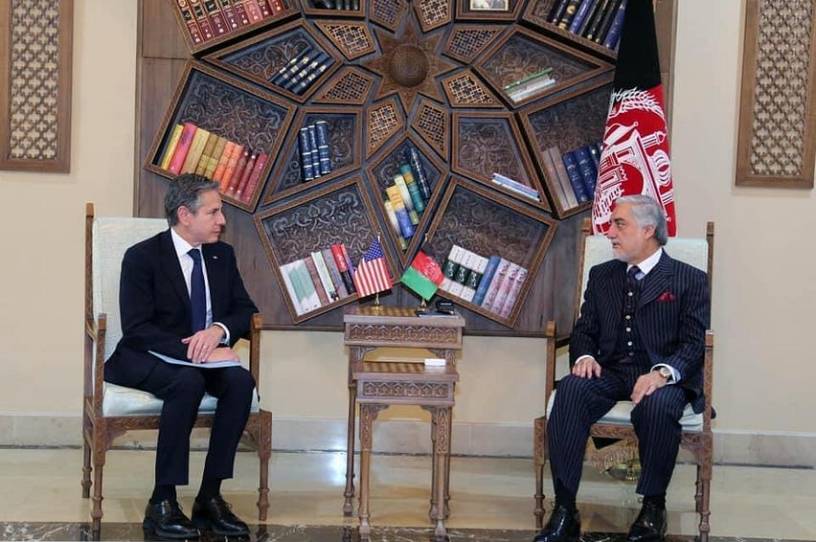 President Biden has decided to end the war in Afghanistan. He feels it's time, and so do a lot of Americans.
I feel it too. I'm just not sure feelings should win the day.  
In his televised address announcing the decision, Biden reiterated that American withdrawal can't be "tied to conditions on the ground" because no one can say what conditions must be met in order to depart. 
As a senior administration official explained to reporters, "This is not conditions-based. The president has judged that a conditions-based approach, which has been the approach of the past two decades, is a recipe for staying in Afghanistan forever."