COVID-19 and American Identity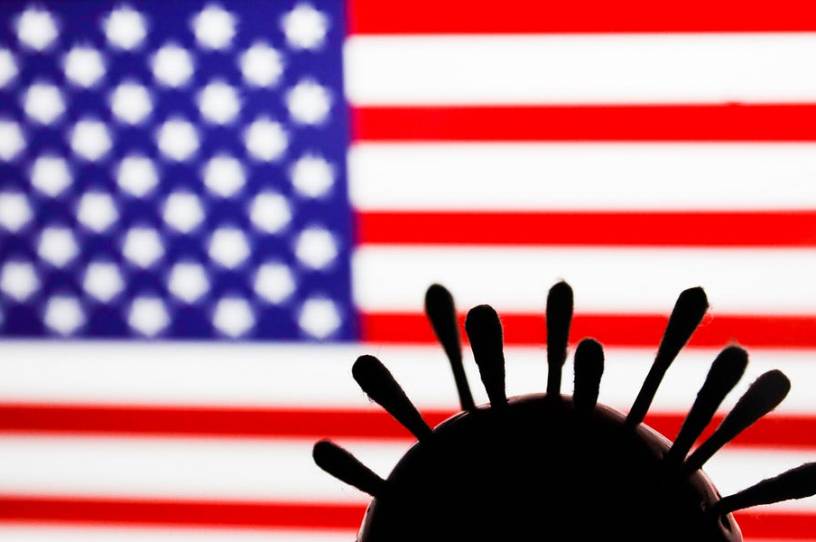 As a nation, we faced a brutal enemy together this year—one that started on the other side of the world and infected us on our own soil. One that left unprecedented economic damage in its wake. One that still continues to roil our country. One that bludgeoned my own family this year.
My wife Apoorva and I had our first baby, a son, in late February, right before the peak of the pandemic. She's a doctor, and she skipped a normal maternity leave to treat patients at the hospital during the pandemic. She helped a lot of people, but she was ultimately infected. This meant she would have to be separated from our baby son for more than two months this spring. It crushed her to see our infant son on video chats, and not to be able to hold him in her arms. That's real hardship—just like the hardships endured by thousands of healthcare workers and millions of hard-working Americans this year.
Seven months into a tough year, and with COVID-19 cases and deaths climbing again, it's a good test to answer who we are as Americans. Are we survivors? Or are we victims?
The fundamental mistake made by some members of the political left is to think of hardship as "victimhood."It's not. Hardship is what reminds us of who we are. Victimhood is the choice that prevents us from overcoming it. Going through hardship and emerging stronger from it is the essence of what it means to be an American.
You're out of free articles
Create an account to unlock 1 more articles