Did a Sheriff in Oregon Endorse Donald Trump?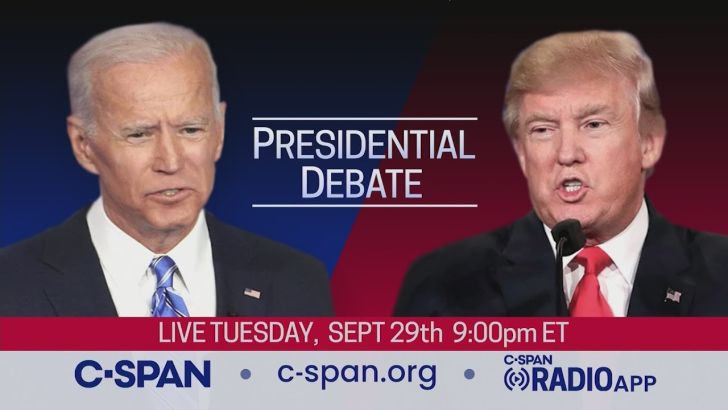 President Trump claimed during Tuesday's debate that "Portland, the sheriff just came out today and he said, 'I support President Trump.'"
"Sheriff" is a title typically held by county-level law enforcement officers, and Portland is located in Multnomah County, Oregon. Multnomah County Sheriff Mike Reese, however, denies the claim. Reese tweeted during the debate that he has "never supported Donald Trump and will never support him."
Reese's tweet and the lack of any prior evidence that he supported Trump make this a pretty open and shut case: no, the sheriff of the Portland area has not endorsed Trump.