Did Kamala Harris' YouTube Show Feature Child Actors?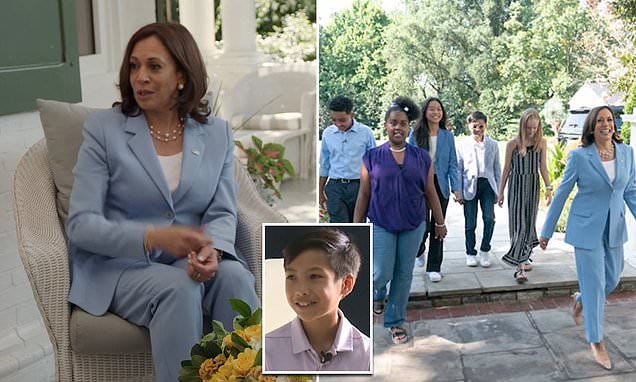 Following the premiere of the YouTube Originals series Get Curious with Vice President Harris—a show in which Vice President Kamala Harris teaches children about science—the claim that the video used child actors went viral on social media. Donald Trump Jr. shared the claim, along with figures like Sean Hannity and Diamond and Silk. 
Right-wing outlets such as Newsmax, the Daily Caller, TrendingPolitics, the Post Millennial, and the New York Post further elevated the claim.
While Trump Jr.'s claim that Harris herself hired the kids is incorrect, the claim that they are child actors is true. Accusations of the use of actors in political events is a regular occurrence in modern politics, but this particular claim is based on actual reporting from Washington Examiner White House correspondent Katherine Doyle. Doyle found an article from KSBW Action News 8, a local news channel in Monterey, California, where one of the actors, Trevor Bernardino, is from. Bernadino detailed an audition process that included him "submit[ing] a monologue discussing something he is passionate about and three questions for a world leader," and the article notes that all five of the teens in the video "are actors who auditioned for their spots," which Bernardino's father, Carlo, verified to the Examiner.