Did Nancy Pelosi Request a Raise Through the CARES Act?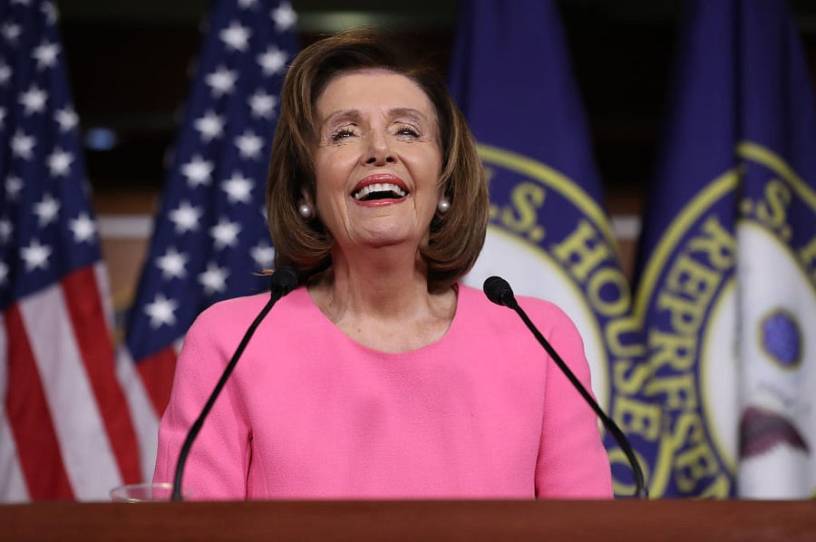 A popular Twitter account claimed that Speaker Nancy Pelosi requested a raise during the coronavirus crisis. The tweet received additional attention after being retweeted by President Trump on Tuesday.
In a later tweet, the twitter user provided further details, suggesting Pelosi had requested a $38,000 raise.