Did Trump Say He Would 'Go to Prison' if Biden Were Elected?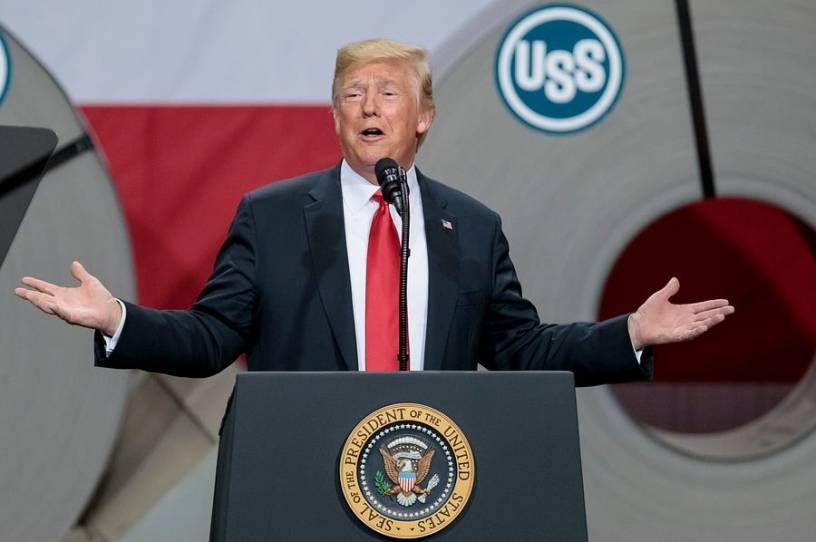 Viral social media posts claim that President Donald Trump recently said, "If you elect Joe Biden, I will go to prison."
The August 12 Facebook post claims that Trump said this "today." On that date, Trump gave remarks about school reopenings and held a coronavirus task force briefing. That quote could not be found in his remarks at either event and, furthermore, he did not tweet on August 12. In all, there is no record of Trump having uttered those words, and the author of the earliest iteration of the post admitted shortly after the Tweet went viral that it was satire: 
Trump has had plenty to say about what Biden will do if elected, but "If you elect Joe Biden, I will go to prison" is not one such thing. 
If you have a claim you would like to see us fact check, please send us an email at factcheck@thedispatch.com. If you would like to suggest a correction to this piece or any other Dispatch article, please email corrections@thedispatch.com.