Donald Trump Turned Me into a Mugwump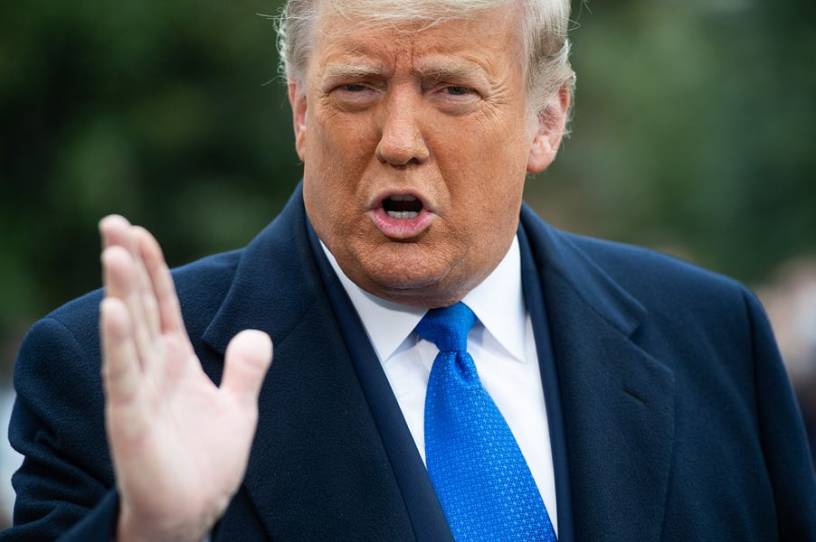 Nobody could believe this disreputable nincompoop had actually won the Republican nomination for the presidency of the United States.
Seemingly everyone had assailed the candidate as dishonest and shady throughout the campaign, and as a result the intelligentsia agreed that he had no chance. All the newspapers, including the conservative ones, held the candidate in contempt—and they all backed up their denunciations with copious evidence and reasoned argument. The candidate was well-known, but had conducted his business affairs in a notoriously corrupt manner. His chances were so slim that the New York Times actually ran a headline that stated his nomination was "out of the question."
But the candidate showed no contrition and angrily denounced his critics as insincere. He insisted that he had never done anything wrong. The tide began to turn.
Still, the news that this man would be the Republican nominee came as a shock to a group of steadfast Republican men playing pool at a writer's house in Hartford, Connecticut. The writer described the scene when the news was broken to the dumbstruck group:
Get every newsletter and all of The Dispatch. Support quality, fact-based journalism.
Get Started
ALREADY HAVE AN ACCOUNT? SIGN IN