Fact Check: Explaining the Claims Made by 'Whistleblower' Jesse Morgan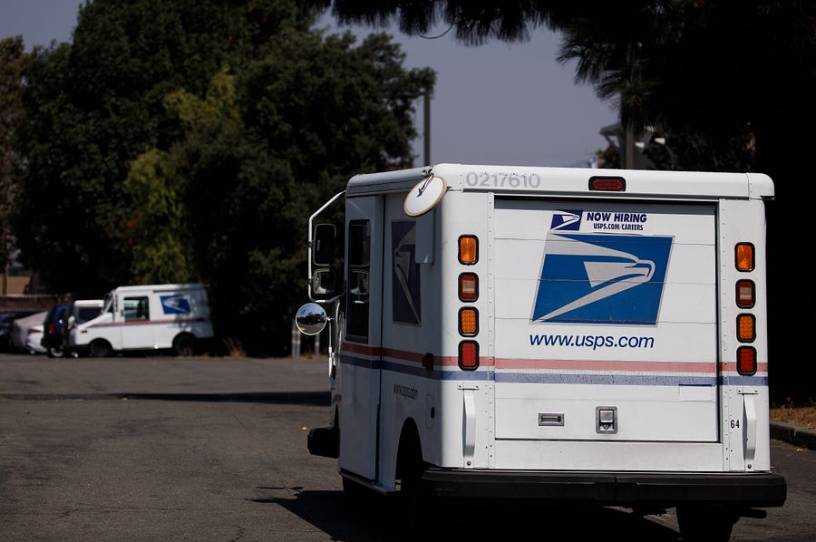 On December 1, the Amistad Project of the Thomas More Society held a press conference on "election whistleblowers" in Arlington, Virginia, where Jesse Morgan, who claims to work for the U.S. Postal Service as a subcontractor truck driver, came forward with allegations of voter fraud in the 2020 presidential election. Morgan alleges that he drove hundreds of thousands of fraudulent mail-in ballots across state lines, from Bethpage, New York, to Lancaster, Pennsylvania.
The Thomas More Society is a conservative, Chicago based nonprofit, described as a  "national public interest law firm dedicated to restoring respect in law for life, family, and religious liberty." The Amistad Project, as reported by the Washington Post, is "dedicated to election integrity," and described by the Thomas More Society as being "focused on protecting your constitutional rights by stopping the aggressive overreach of government officials misusing emergency police powers." 
For context, it's worth noting that the director of the Amistad Project, Phill Kline, is the former Kansas attorney general who was indefinitely suspended from practicing law in Kansas in 2018, for engaging in "unethical tactics and committed professional misconduct during his investigations into abortion providers," as reported by the Topeka Capital-Journal.
Morgan's claim quickly went viral.