Fact Checking President Trump's Claims About Signature Audits in Georgia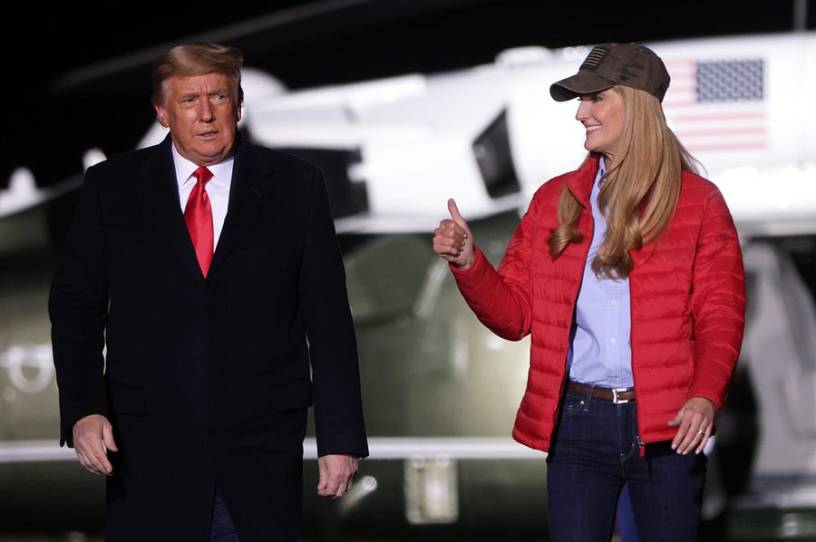 At a rally in Georgia on Monday, President Donald Trump claimed that Georgia election officials are not verifying signatures on absentee ballots in Fulton County, saying: "They said, 'We'll do Cobb first and then we'll do Fulton.' They do Cobb. Then they never get to Fulton." Trump further claimed that his campaign "didn't ask for Cobb County" to be audited. In fact, Cobb County was the first in a statewide signature match audit announced by Georgia Secretary of State Brad Raffensperger on December 14, 2020. Raffensperger's office singled out Cobb to start the audit specifically because a poll worker there had alleged misconduct ahead of the June primaries in a sworn affidavit. The Wall Street Journalnoted that this affidavit was used in a lawsuit Trump filed against Georgian officials. 
The results of the Cobb County audit were only just finalized and published on December 29, meaning Georgia officials are now moving on to the next phase of the statewide audit.