How Opposition Research Happens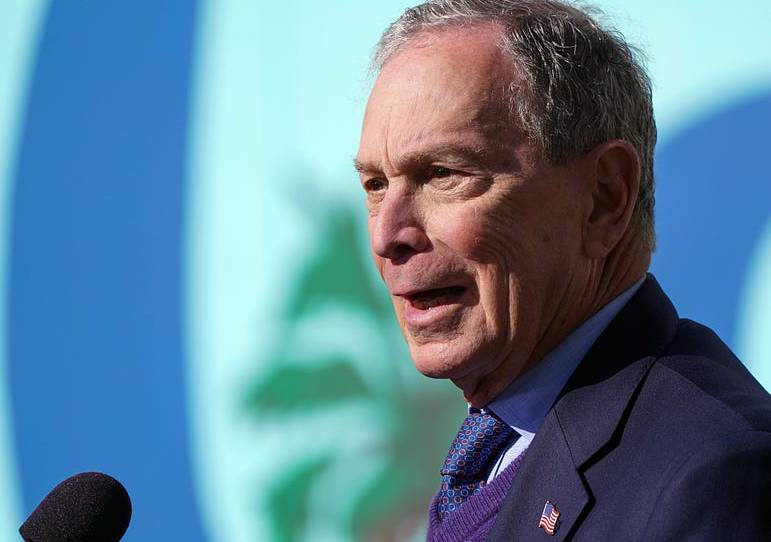 Just hours after Dixville Notch handed write-in candidate Michael Bloomberg a most unlikely victory in the five-vote town, opposition research began to fall like snow in the New Hampshire White Mountains. 
Audio of Bloomberg defending the number of minorities targeted by his stop-and-frisk policies "resurfaced," as did comments he made in 2015 about Russia annexing Ukraine that seemingly defended Vladimir Putin.
How does all this "resurfacing" happen? As someone who got her start in opposition research, I thought I could help demystify the process. Let's dive in!