How the U.S. Made the Afghan Collapse Inevitable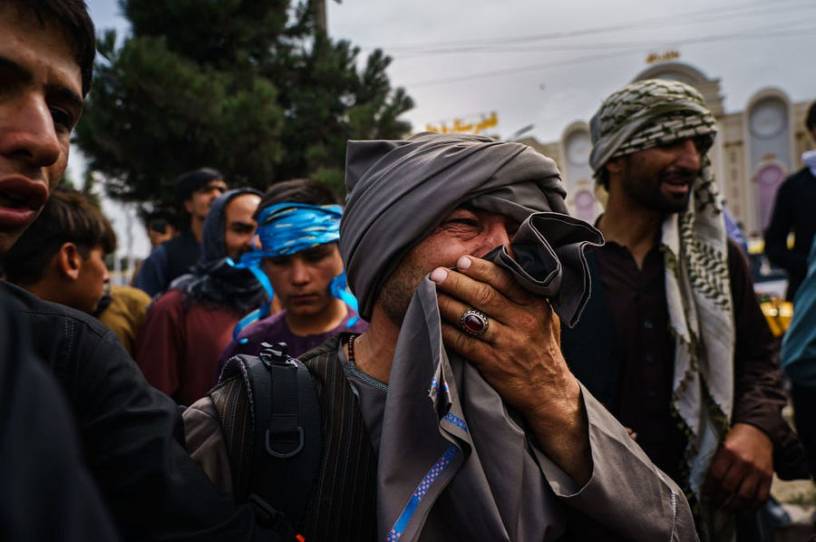 When Joe Biden came into office, we were told that the "adults are back in charge" because he immediately set to work undoing as much of Donald Trump's legacy as he could.
"The new president in his first week issued more than three dozen executive actions on a wide range of issues," reported U.S. News & World Report. "And virtually all of them reverse or stop actions taken by Donald Trump."
From immigration to health care, the adults began cleaning up the mess left for them. Biden rejoined the Paris climate accord and made plans to restore the Iran nuclear deal.
But on Afghanistan, the president's hands were tied. On Saturday and again on Monday, Biden insisted that he "inherited" Trump's deal and his hands were tied. But, wanting it both ways, he also said he agreed with the policy that was forced on him.