J.D. Vance Shows How the Populist Right Adopted the Logic of 'You Didn't Build That'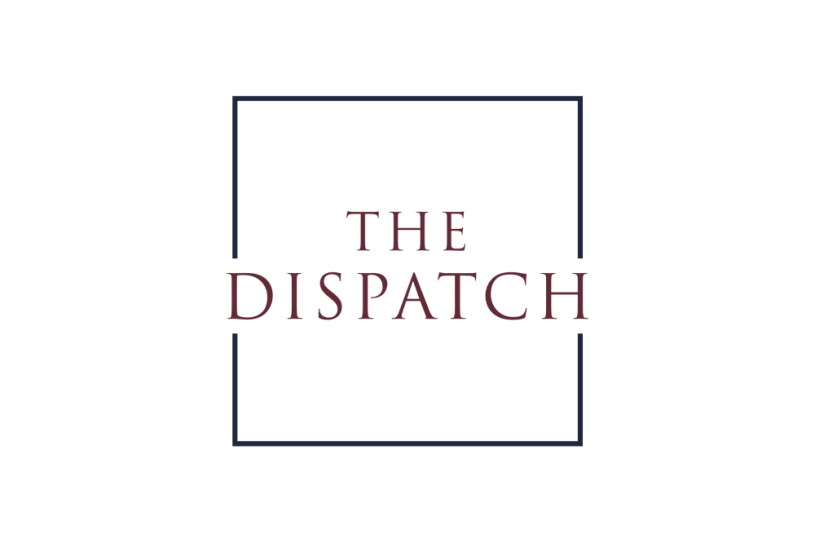 While running for reelection in 2012, then-President Barack Obama defended the progressive economic agenda of greater wealth redistribution with the now infamous line, "If you've got a business, you didn't build that. Somebody else made that happen." Republicans correctly skewered him for that proclamation because it was a deeply insulting remark to the countless entrepreneurs and critical institutions that protect private citizens and their property and have helped make America the most prosperous nation in history. That wasn't a one-off gaffe from Obama, either, but a genuine reflection of his worldview. Remember the Life of Julia video, also from 2012? It told the story of a woman's life entirely through the lens of her reliance on government programs. Conservatives recoiled in horror.
Yet, not even a decade later, in a troubling sign of growing authoritarian tendencies in the Republican Party, many on the political right are embracing the exact same logic toward a far more dangerous end. 
Last week, best-selling author, and all-but-declared Republican candidate for the Senate from Ohio J.D. Vance was interviewed by Tucker Carlson. When discussing regulating companies and the First Amendment, Carlson asked Vance how he responds to the argument that Google, as a stand-in for Silicon Valley broadly, is a private company. Vance responded stunningly: "I just don't care." 
For someone hoping to swear an oath to uphold the Constitution of the United States, including its amendments, the remark demonstrates alarming ambivalence to what the document actually says.