'Our Identity Has Been Hijacked'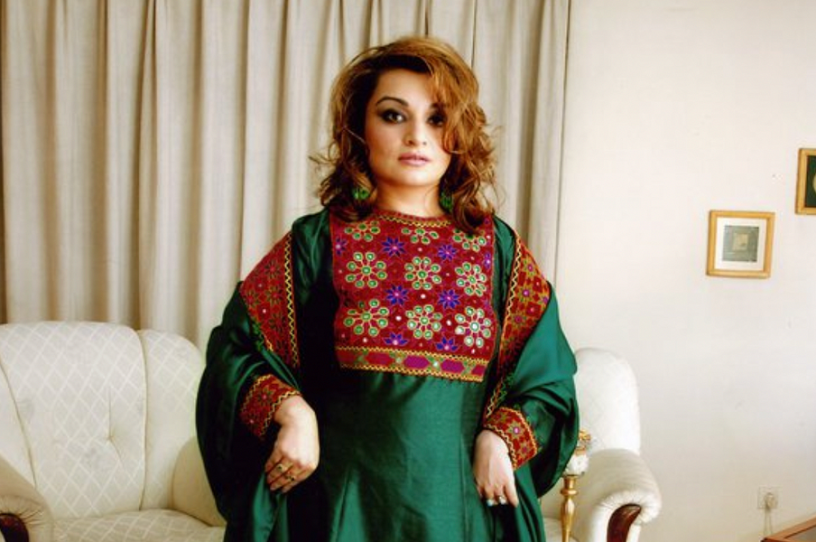 When the Taliban first imposed its vision for Afghanistan's cultural and political landscape between 1996 and 2001, the country's women were subjected to wide-ranging forms of gender-based hardships. In addition to policies—like mandatory burqas, education bans, and forced isolation— designed to expel 50 percent of the population from the public eye and positions of power, Afghan women suffered rampant sexual assault, the very thing the former decrees ostensibly protected against. 
With the fall of Kabul and the Taliban's formation of an all-male "interim" government, the jihadist group's treatment of women will serve as a bellwether for human rights in occupied Afghanistan. 
It's not looking promising. Early reports of widespread rape and abductions by the Taliban emerged as its fighters swept the country this summer, and now, Afghan women appear to be trading in their Western garb and traditional attire for head-to-toe black gowns, either under direct threat from the Taliban or anticipation of it. 
On September 5, the Taliban's education authority issued a decree requiring all women attending university to don a full abaya and niqab, a black veil with only a thin slit through which eyes can be seen. The same order further mandated that female students be taught only by other women, or, in their absence, "elderly men" of good character—a condition expected to severely curtail access to secondary education for Afghan women.