The Biden Agenda: What Could Be Ahead for Higher Education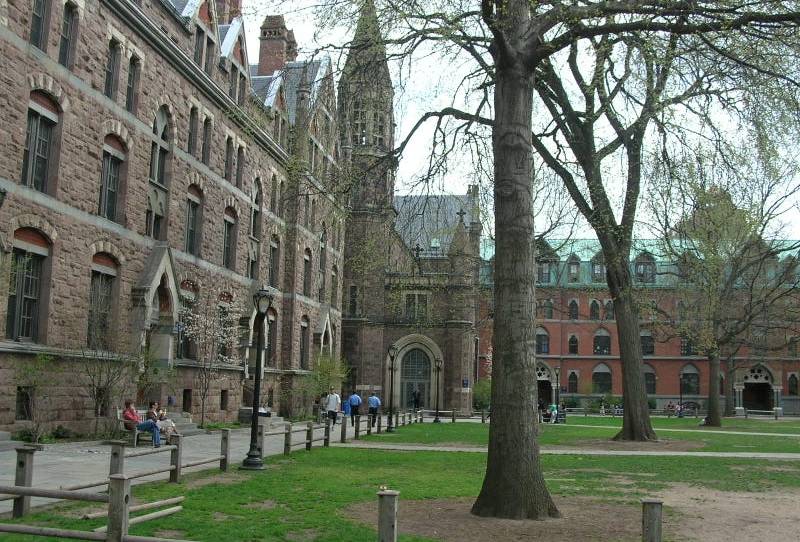 When it comes to domestic policy, the question is which President Biden would emerge: the affable Obamaphile centrist or the AOC sock puppet? In higher education, it's something of a difference without a distinction. Biden may have been the most centrist top-tier candidate in the 2020 Democratic field, but his higher-ed agenda is also the most expansive, expensive, and intrusive proposal ever offered by a major party nominee.
While Biden has called for doubling or tripling federal spending on K-12 and for vast new outlays for early childhood education, his most ambitious education offerings are reserved for higher ed. Biden has proposed federally funded "free college," billions in student loan forgiveness, and gender-related policies that would remake daily life in the nation's colleges.
Biden's proposals pale alongside what Sens. Bernie Sanders or Elizabeth Warren called for during the primaries but also make Obama's approach look positively Reaganesque.
Why is Biden's education agenda so likely to focus on higher education? At least three factors are at work.