When the Oath of Office Becomes Inconvenient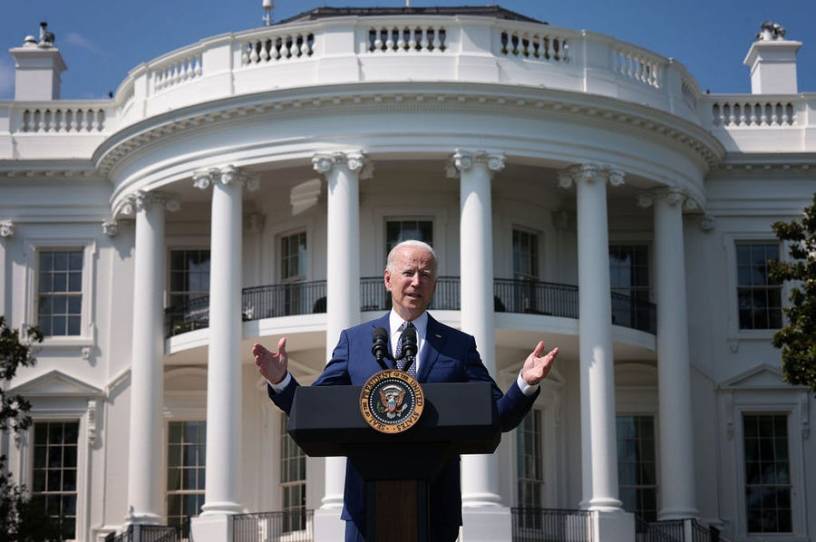 President Joe Biden has already violated his oath of office. The good news for him: He's in fine company.
In 2002, George W. Bush signed the McCain-Feingold campaign finance bill into law. At the ceremony, he expressed his "concerns" that the law he signed "restrains the speech of a wide variety of groups on issues of public import in the months closest to an election." He added, deflecting from his own responsibilities, "I expect that the courts will resolve these legitimate legal questions as appropriate under the law."
From 2011 to 2014, Barack Obama said over and over again that he could not unilaterally overturn or subvert laws passed by Congress and change the immigration status of "Dreamers." "I'm not a king. I am the head of the executive branch of government. I'm required to follow the law," he said in January 2013. A month later, he reiterated that view: "I'm not the emperor of the United States. My job is to execute laws that are passed, and Congress right now has not changed what I consider to be a broken immigration system."
Then, in November 2014, Obama signed an executive order doing it anyway.