Fine, Let's Talk About Section 230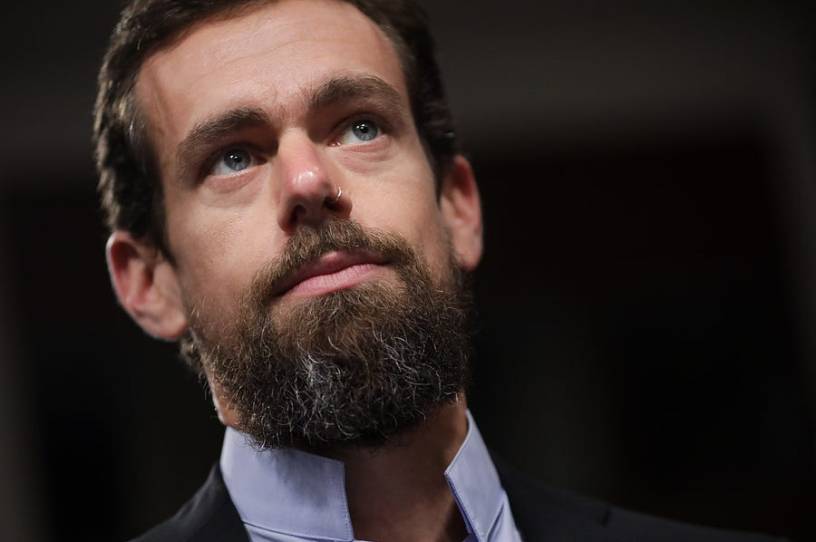 Dear Capitolians (I seriously need to retire this dumb gimmick),
I had planned this week to take a break from the wonkery and regale you with stories about nachos (no, seriously, I did), but the whole New York Post debacle has provided too good an opportunity to dig into one of the most misunderstood concepts on the internet (ironic, I know): Section 230 of the Communications Decency Act of 1996 and its relationship with internet companies like Twitter, Facebook and YouTube.
As you may have read here at The Dispatch (or elsewhere, I guess), a firestorm erupted last week when the New York Post published some rather, ahem, interesting and timely emails purportedly from Democratic nominee Joe Biden's troubled son, Hunter Biden. Given the content of and events surrounding those emails, Twitter and Facebook decided to "moderate" that content—for example blocking the Post story (or websites linking to it) or posting warnings that users would have to click through to visit those same sites—in novel ways that hadn't been applied to questionable content harming President Trump. Those actions, unsurprisingly, led to a total freakout on the right, including calls from prominent rabble-rousers and members of Congress that these companies have violated Section 230 and/or should (I kid you not) be "nationalized." Now, the Federal Communications Commission is investigating whether to "clarify" (read: narrow) Section 230, and the Senate Judiciary Committee plans to make Twitter CEO Jack Dorsey testify later this week. The President, of course, has been his usual, calm self.
The whole thing was and remains a giant mess, and in my opinion the actions of Twitter/Facebook are stupid for myriad reasons (including by actually amplifying the allegations against them!). And I dare not even begin to opine on the veracity of the underlying claims. But I do think it's good and necessary to spend a moment on a core element of the right's current and longstanding claims about Section 230, and what would most likely happen if/when it's repealed—something both the right and left now want.
You're out of free articles
Create an account to unlock 1 more articles