Hong Kong Crackdowns, Extinction Reversals, and the Return of Supersonic Flights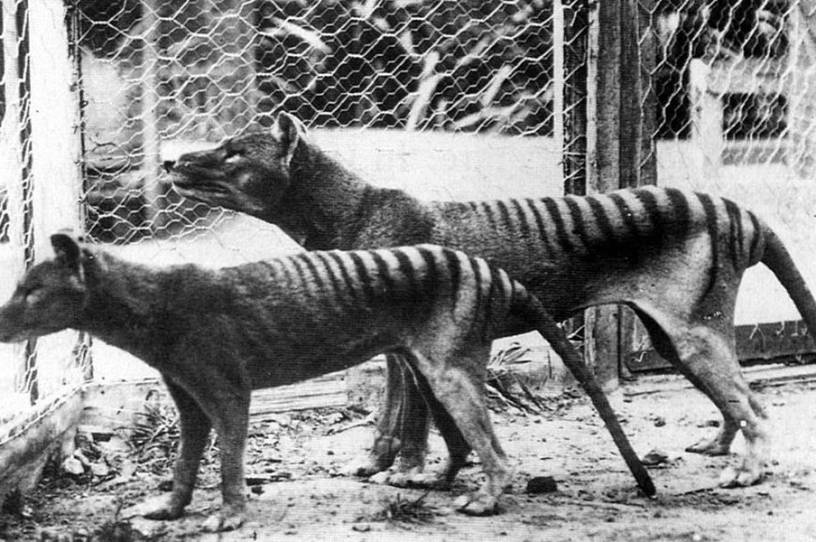 Hello and happy Thursday! 
Considering the positive response from last week's newsletter (and because my brain is still very much in a slow August mode), I thought I'd again gist and comment on a few diverse tech stories. For those who prefer the usual essays, don't worry, they're not going anywhere. But I may try to do one of these potpourri-style newsletters once a month or so. Also, at the excellent request of one reader—who describes themself as a "hyperintelligent sentient cosmic plant thing"—the commentary on each story will be preceded by the abbreviation HWIT ("Here's What I'm Thinking"). Okay, let's get to it! 
Hong Kong Crackdown Hits Facebook 
The Hong Kong government has arrested two men suspected of hosting and publishing online content that "promotes feelings of ill-will," according to the Wall Street Journal. The detentions are part of a larger government effort to quiet dissent as it comes further under the influence of the Chinese Communist Party (CCP).  
Soon after the arrests, multiple Facebook groups and pages where users share anonymous opinions about the Hong Kong and Chinese governments were taken down—including a "Civil Servant Secrets" page that had more than 200,000 followers. When asked if authorities had requested the shuttering of these pages, a spokesperson for the platform's parent company, Meta, declined to comment. But they did offer an assurance that no user data associated with the pages was provided to Hong Kong authorities.