America's Christian History Is Broader Than Its White Protestant Past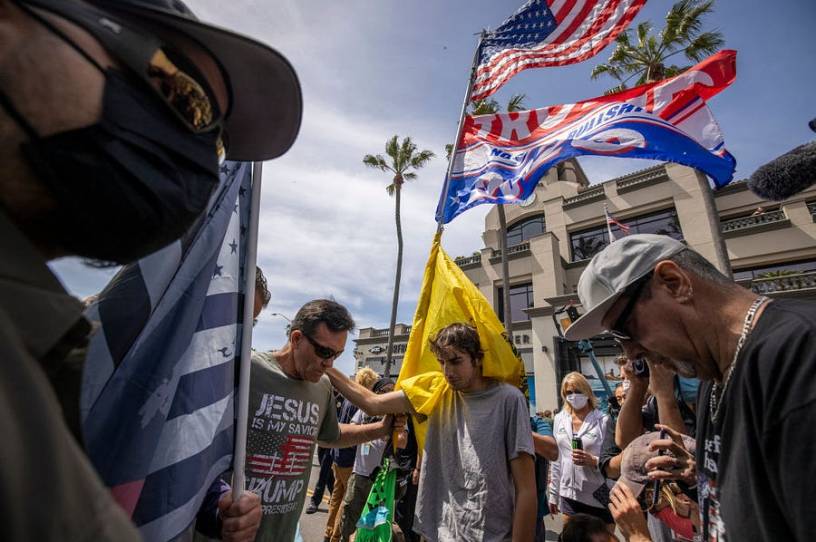 I was going to write today about the vaccine mandate cases at the Supreme Court, with an emphasis on how they're a poor proxy for the culture war. Their result will tell us far more about the structure of the American government (in ways that could prove problematic to both the left and the new right) than about any American's substantive right to refuse a vaccine. 
But I'll wait on that, because I want to discuss a thoughtful response to my Sunday essay by the New York Times's Ross Douthat. I love good-faith engagement on substance (I write about tough, complex issues, and I need the critique!), and it's hard to think of anyone who does good-faith engagement better than Ross. So let's tackle his piece.
Ross doesn't disagree with everything I wrote, but he does take aim with this assertion from my piece: 
America has become more just—and thus closer to the ideals one would expect of a Christian nation—as white Protestant power has waned. The United States of 2022 is far more just than it was in 1822 or 1922 or 1952 or even 1982. And while white Protestants have undeniably been part of that story—they were indispensable to the abolitionist movement, for example—the elevation of other voices has made a tremendous difference.
Get every newsletter and all of The Dispatch. Support quality, fact-based journalism.
Start Your Free Trial
ALREADY A PAID SUBSCRIBER? SIGN IN