Community, Ideology, and Cancel Culture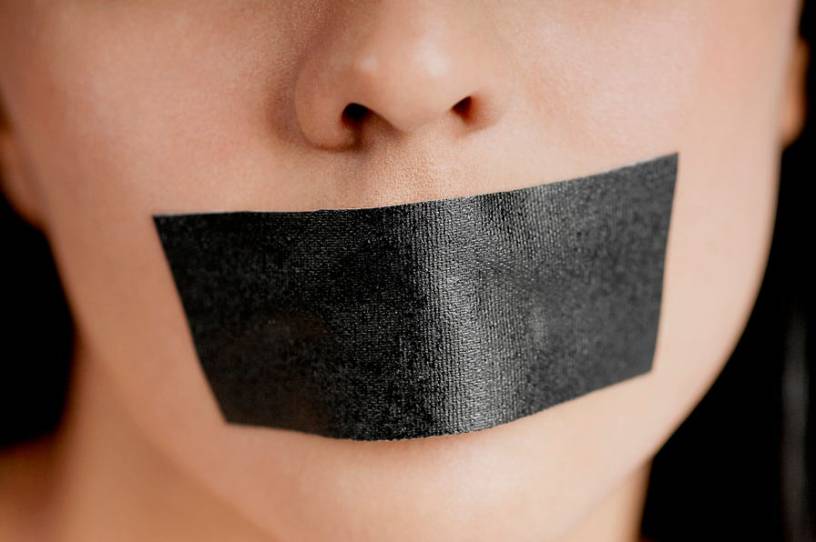 I had a wonderful time yesterday speaking to the Wheaton College community about free speech and cancel culture—the exact themes of today's newsletter. Unfortunately I didn't get back to my room until almost midnight, so rather than email you at 2:00 a.m., I thought we'd wait until a bit later Wednesday morning. My apologies for the delay.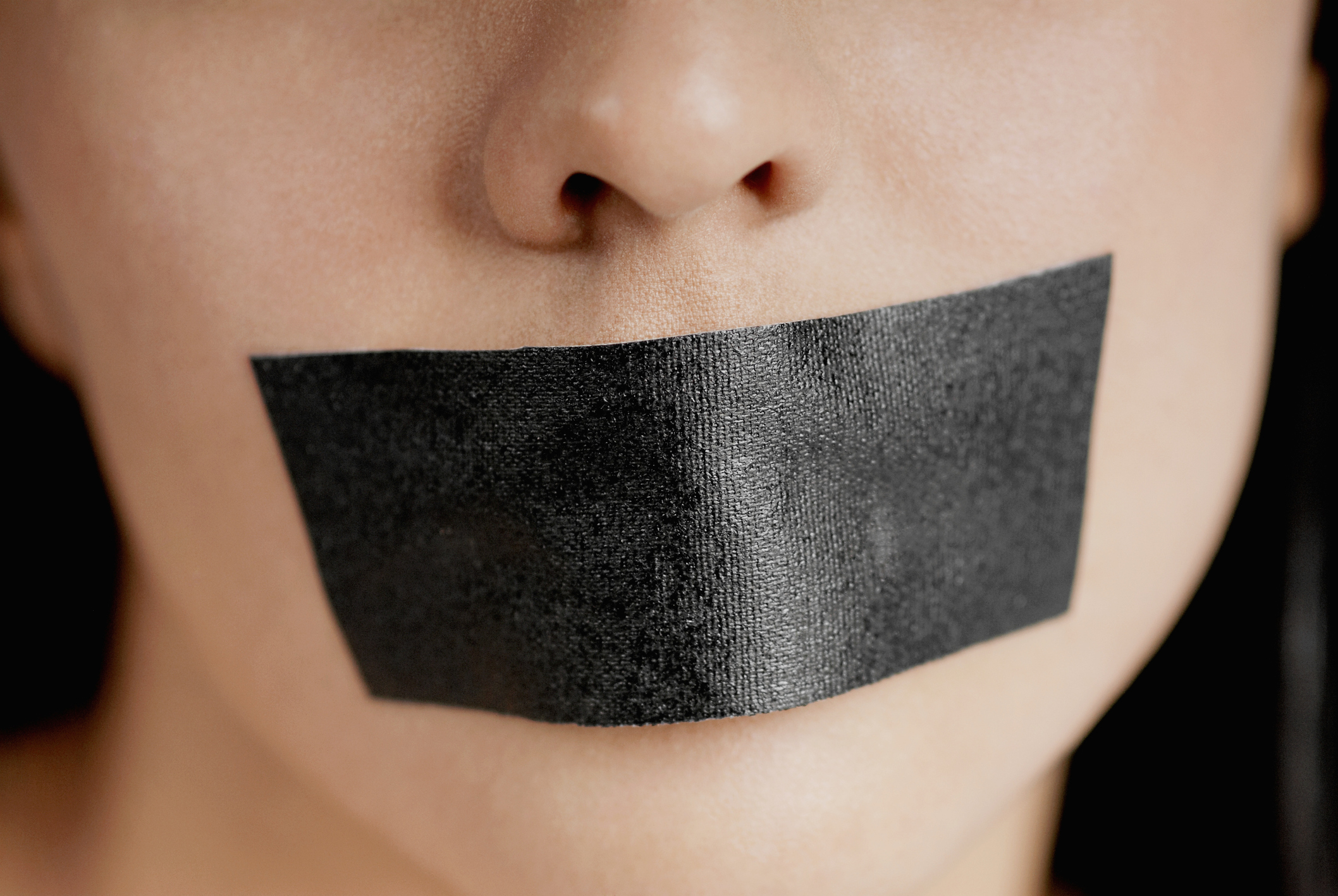 Three weeks ago, I wrote a newsletter on a question I've been exploring for years—does our community shape our ideology more than our ideology shapes our community? Do we believe what we believe mainly because it's the product of rational thought or because it's the product of our social environment? The longer I study the question, the more convinced I am that the solution to our national polarization won't be found in ideological combat, but rather in deliberate efforts to expand the scope of our communities.
Let me use an outrageous recent example of left-wing cancel culture to make my point. On Sunday the New York Times published a deeply reported piece by Michael Powell highlighting the plight of a documentary filmmaker named Meg Smaker. As part of an effort to understand Islamic terrorism, Smaker traveled to a Saudi facility that was established to rehabilitate former jihadists and reintegrate them back into society. Most of the inmates refused to talk to her, but four of them did. 
As Powell reports, these individuals "opened their lives to her." They spoke about their "youthful attraction to Al Qaeda and the Taliban, of torture endured, and of regrets." The initial fear was that conservatives would be angry about the film, that it excessively humanized the former jihadists. Instead, it was the left that got angry: