How a Fictional Soccer Coach Showed What the World Should Be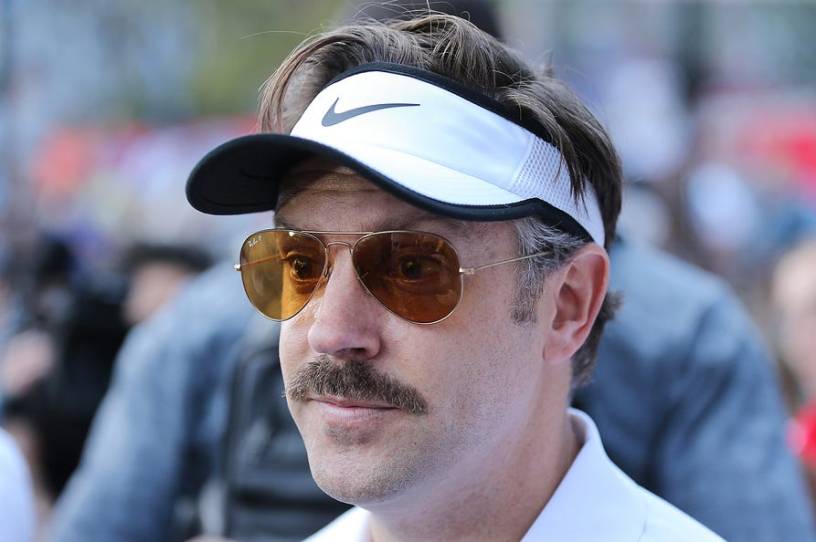 Today's newsletter is going to be different. Even though we're on the cusp of another battle over the election and perhaps another Christian-nationalist Jericho March, let's leave religion and politics behind. Every now and then, we all need a break. Instead, let's talk about how a fictional soccer coach gave America a glimpse of the upside-down kingdom of God.
I'm going to put on my old youth pastor cap and combine religion and entertainment. For those that don't know, early in my married life, I spent a crazy but wonderful year as the interim leader of a youth group at an Assemblies of God church in Georgetown, Kentucky. The previous pastor departed suddenly, and the search for his replacement took a long, long time.
I was a law firm litigator by day and a youth pastor by night. I preached, I taught Sunday School, I spent time in kids' homes, and I fought courageously in countless paintball battles that spread across the length and breadth of Scott County. More than once, I limped into my law firm exhausted, covered in paintball bruises and worried about how to connect with 100 teenagers during the next Wednesday night youth service.
In that context, a pop culture moment that intersected with biblical truth was like manna from heaven. "Wait, there's a song lyric (or movie scene) that the kids recognize and reflects a key spiritual reality? I can work with that!" Yes, yes, I know it can be overdone. I've heard perhaps one too many talks based on the legendary dinner prayer scene during Talladega Nights—we get it, don't remake Jesus in your preferred image—but the stories we read and watch for fun often do reflect aspects of the ultimate story of creation, redemption, and salvation.
You're out of free articles
Create an account to unlock 1 more articles