How Does Trump's Battle Won Fit Within the 40-Year Struggle With Iran?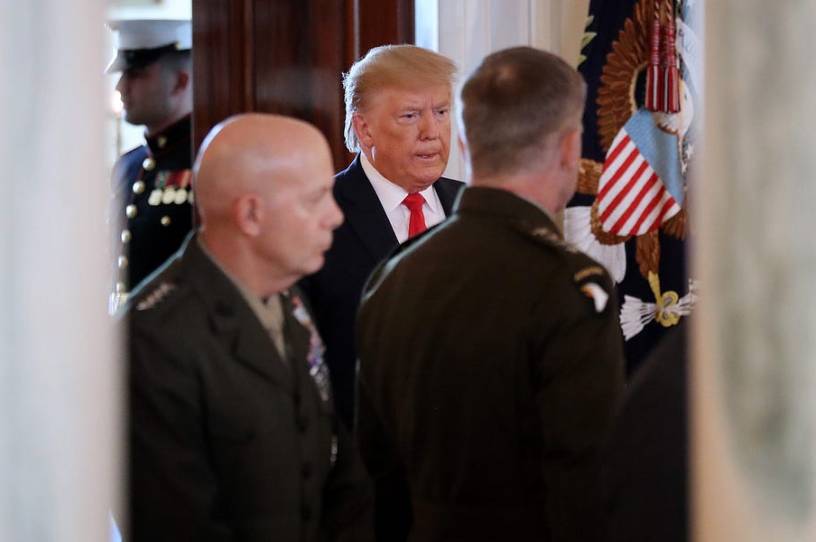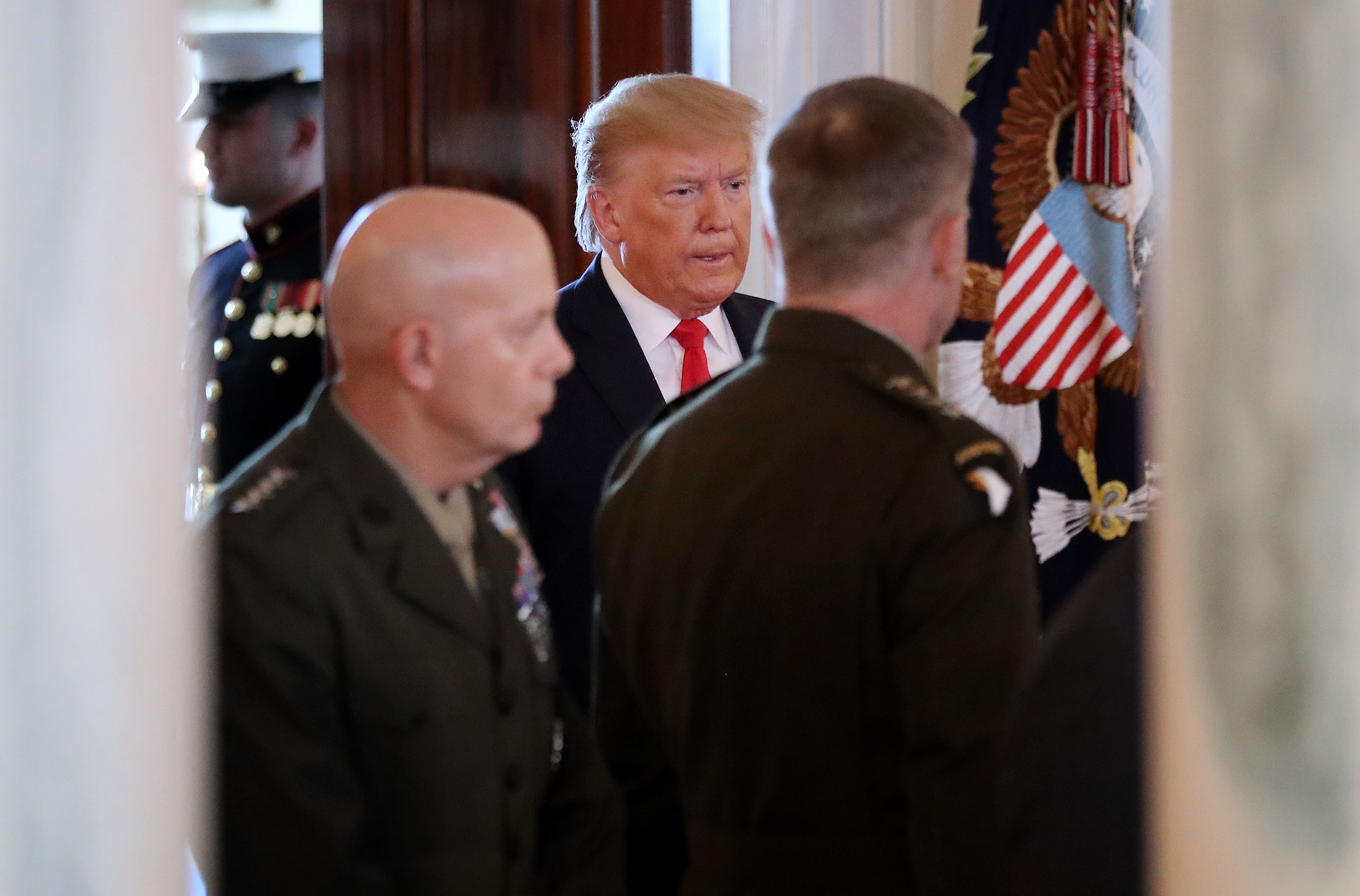 You might be tired of analysis of the Suleimani strike and Iran's response, but it's still arguably the most important story in the world right now. The struggle with Iran will continue, but the short-term consequences of the strike are becoming more clear. Also, I want to share a word about immigration and refugees—with a comment about the governor of my state, Tennessee's Bill Lee. Today's French Press:
Iran's missile strike—and the difference between a gamble lost and won.
America's immigration problem is not a refugee problem.